16 September 2020
The Hut Group raises £1.88bn in biggest stock market debut since 2013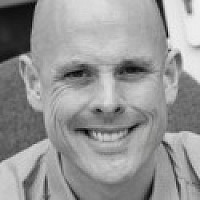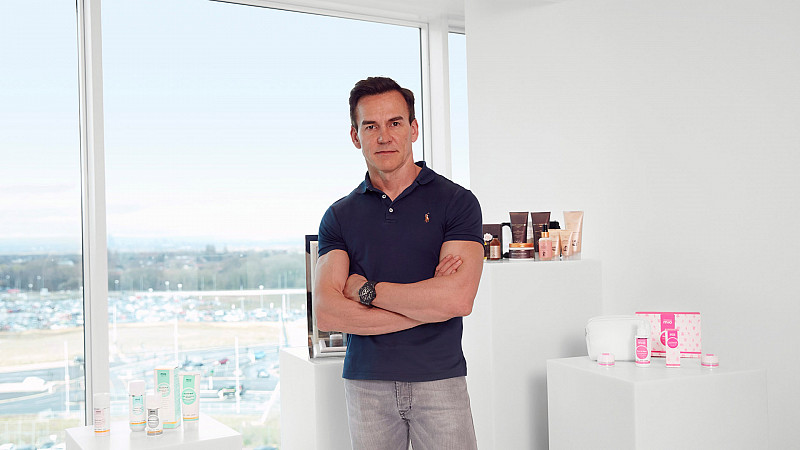 Manchester-headquartered The Hut Group has started trading on the London Stock Exchange after raising £1.88bn in a successful flotation.
The float was the biggest London stock market debut since Royal Mail in 2013, comprising 376,273,998 shares, and valued the company at £5.4bn.
The offer price was 500p a share and in early trading they soared 30% to 630p.
Matthew Moulding, founder, CEO and chairman of THG said: "I am delighted that THG has received such strong support from some of the world's largest investors, which means we have been able to achieve a highly successful offer of shares in the company.
"The results of the offer are a clear validation of our business model, significant growth prospects, and recognition of the hard work and talent of all our colleagues.
"Our flotation is the start of an exciting new phase in THG's development and we look forward to sharing that journey with our new shareholders."