08 November 2021
Digital transformation firm breaks £3million turnover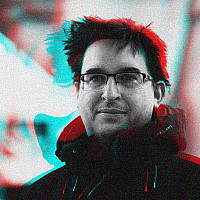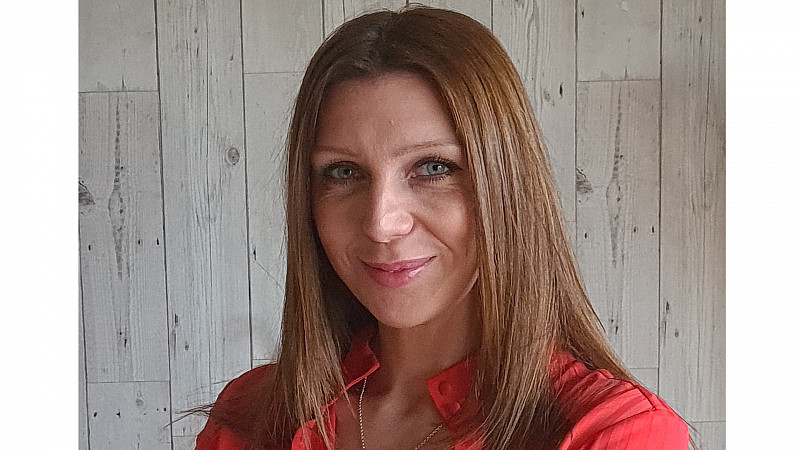 Yorkshire digital transformation and technical company, ddroidd has reported a £3.2m turnover in its first year of trading.
Co-founder and Managing Director Melissa Hendry said that in the next 12 months they plan to reach £5m and double staff numbers to 200.
"To exceed targets in our first year is testament to the hard work of the entire team. Our technical experts are some of the best in the industry and help us to deliver smarter, scalable and more sustainable digital platforms," she stated.
The company has offices in Leeds and Romania, with clients around the world.
"We are passionate about sustainability and educating businesses on the environmental impact that inefficient websites, digital platforms, and technical architecture play in consuming unnecessary power," continued Hendry.
"During our first year, we developed and launched our A+++ framework to deliver 'greener' technology, which has helped clients to reduce their carbon emissions and hosting bills as a result. We look forward to building on this over the next 12 months, especially at a time when the spotlight is on businesses to reduce their carbon footprint."
Hendry established the company alongside fellow Delete colleagues, Catalin Stancel, Nicu Bordea, Oana Bufnea and Traian Rus.
It was set up following the sale of Delete to Kagool, with ddroidd acquiring Delete's 50% share of the joint venture to create a fully independent company.