16 February 2021
York's Netsells signs up as Prolific Partner to support sector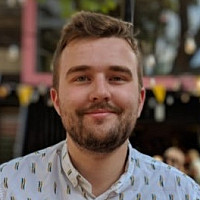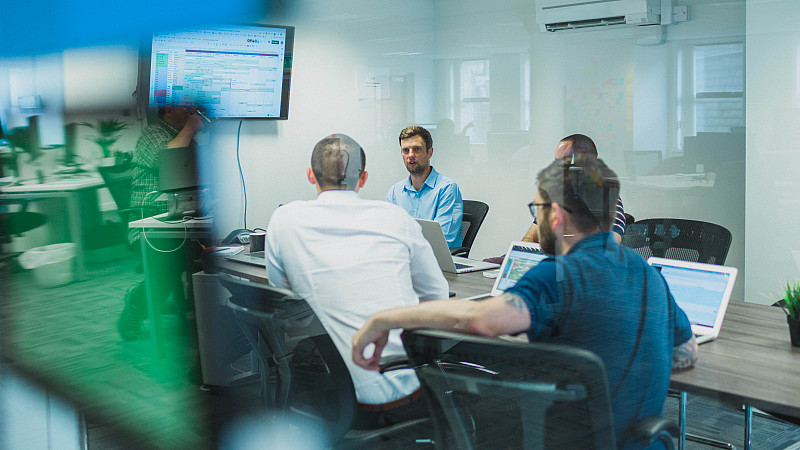 Digital product consultancy Netsells has signed up as a Prolific Partner, and will get behind the digital and creative industries alongside Prolific North in 2021.
Netsells is a York-based company which works across web and mobile, and supports a range of global clients. Its growing team numbers 60 digital experts, who focus on helping organisations transform through technology, turning ideas into digital outcomes.
We recently announced that we would be launching partnerships with a wide selection of organisations around the North of England across specialisms, asking our Partners to help inform strategy at regular meetings, as well as letting them share their work and expertise with our audience. 
Our valued Partners will work with us on events, webinars, roundtables, articles and more, and gain prominent placement on Prolific North.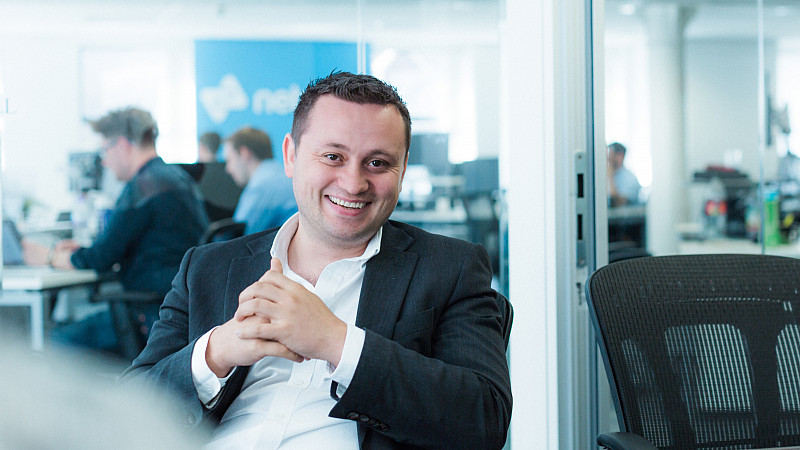 Netsells' clients span from startups - like Jigsaw and YourParkingSpace - all the way to national names like Costa and Warburtons, and it was recently named the North's ninth-fastest growing technology company.
Brannan Coady, CEO of Netsells (pictured), said: "We are delighted to be joining Prolific North as a Partner and play our part in driving the digital economy forward here in the North. 
"Netsells was founded in Scarborough in 2012 as a student business, since then we have grown to be one of the UK's leading technology providers working on digital transformation programmes and digital products with global brands including Coca-Cola, Uber and Trainline.
"I hope our story shows how much potential there is in the region and I can't wait to share the next stage of our journey with the Prolific North audience."
Opportunities are still open to become a Prolific Partner. Request more information about becoming a Prolific Partner here.