22 February 2021
Independent software consultancy launches in Manchester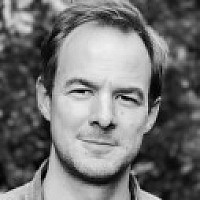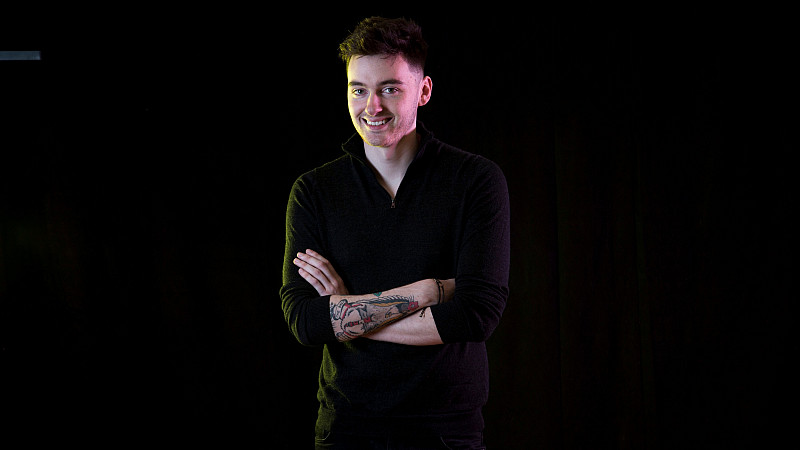 A software consultancy has launched in Manchester with the aim of connecting SMEs to the most efficient software companies.
Hyphen Business Solutions works with clients to source and implement software such as CRM and asset management solutions to help businesses thrive and grow.
It is already working with HAKI AB, Cold Start Coffee Company and digital media production company Badger and Combes.
Founder Josh Probert (pictured) said: "We aim to effortlessly become part of a business's team and find the best way forward for them. Once we've gathered all the resources we need, we can deliver a flawless software integration plan, acting as an intermediary between the business and the software provider."
Ross Turner, CTO of HAKI AB, added: "We used Hyphen to implement and integrate a custom-built CRM solution into the organisation. They merged within our business structure and provided a much-needed technical bridge between us and the CRM provider."