04 February 2021
Leeds agency wins competitive pitch for Saint Agur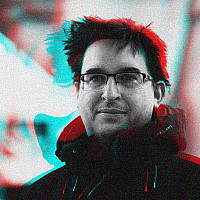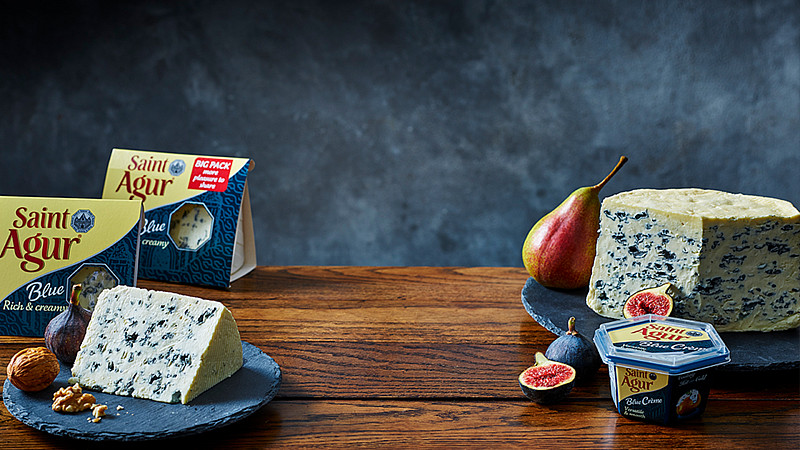 Blue cheese brand, Saint Agur, has chosen Brilliant to handle its social media contract, following a competitive pitching process.
The Leeds agency will manage its social channels and create content across all its platforms.
It came following a call-out from parent company, Savencia Fromage & Dairy to help it attract a younger audience online, without alienating its existing customer base.
"We're really excited to be working with Saint Agur to help make blue cheese lovers out of a younger generation," said Laurra Davis, Founder and Creative Director at Brilliant.
"Specialising in marketing food and drink brands means we have a real insight into how to entice and inspire customers through engaging tactics and that's exactly what we're able to do with the much-loved, Saint Agur brand."
Brilliant will work alongside an in-house team to create and implement a social media strategy.
"We're very happy to start working with Brilliant this year. Since day one Brilliant demonstrated enthusiasm, expertise and clear understanding of our business challenges," said Trang Pham, Marketing Director at Savencia Fromage & Dairy UK&I.
"Together we will be driving Saint Agur's social media presence forward with engaging and creative content. The agency works in a way that is hugely accommodating and flexible making it a valuable and trusted partner."