05 January 2021
Captivate Influence appointed by tights brand Snag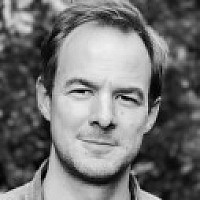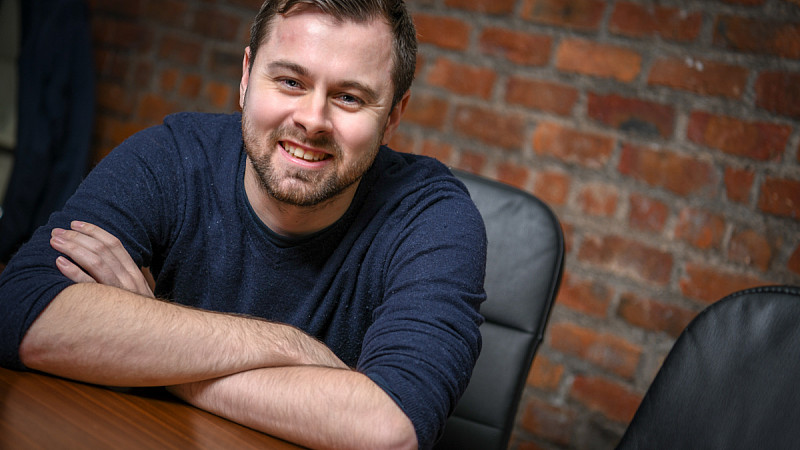 Captivate Influence has been appointed by tights brand Snag Group to lead its digital marketing activities.
The Captivate team, run by the former influencer lead at Social Chain, Mark Dandy, will develop and implement an international social media strategy designed to build Snag's community and engage and attract new followers.
Snag is an online-only retailer based in Edinburgh, offering tights that fit every size and shape.
Dandy said: "Snag is a great brand, and it is a real pleasure to work with people with such a huge passion for their audience.
"Snag Tights is already a very successful business with an avid follower base. With this partnership to aim to help Snag build on their success and move the business to another level."
Snag founder Brie Read added: "Inclusivity is something we are passionate about. We know that Mark and the team have worked with several brands who you would describe as 'traditional' who wanted to become more inclusive in their outreach and seen great results."
The win, which is Captivate's biggest to date, was negotiated by the team at Facets Commercial Consulting.