Richard Flint, the executive chairman of Sky Betting & Gaming is leaving the company in June.
Flint has been at the Leeds-based company since 2001, originally as Managing Director, then CEO.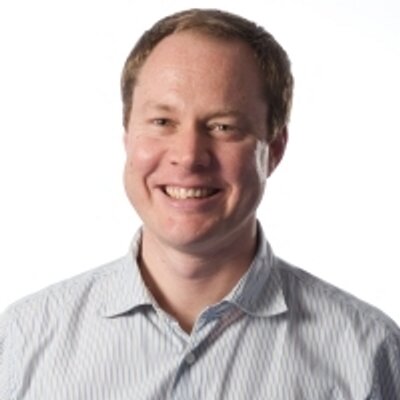 He has played a major role in its expansion into a multi-billion pound operation. First when CVC Capital Partners invested £800m in 2014, and then when Canadian giant, Stars Group acquired the firm for $4.7bn last year.
Announcing a 47.7% year-on-year in crease in revenue, Stars Group CEO Rafi Ashkenazi said that Flint was taking the opportunity to "move on and pursue other opportunities.
"I'd like to thank Richard for his great work and assistance with the transition of the business. Richard leaves SBG in a great state in its new home under the management of Ian Proctor (CEO) and Connor Grant (COO), who were both promoted from within following CMA approval last October.
"I'm confident that this will allow us to maintain our unique culture that has delivered success over the years."