13 January 2022
Internet of Things programme launched in South Yorkshire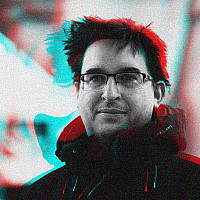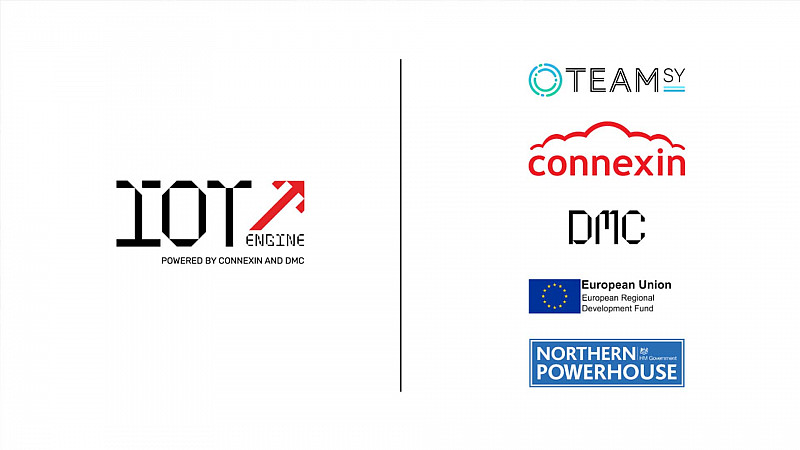 An IoT pre-accelerator programme has opened for South Yorkshire start-ups.
Based out of Barnsley Digital Media Centre (DMC), it aims to support up to 30 early-stage businesses with concept, prototyping, development and testing.
The project has been developed in partnership with Connexin, Capital Enterprise and Barnsley Council through the Technology Ecosystem Acceleration and Market-Making South Yorkshire (TEAM SY) project.
"As a technology company born and bred in the north, we are passionate about helping other digital businesses grow and thrive in the region, as well as making the area a flourishing tech hub," said Ralph Varcoe, Chief Growth Officer at Connexin.
"Working with Capital Enterprise and TEAM SY we can further support the tech ecosystem in South Yorkshire, as well as make a real, material difference to tech entrepreneurs, the world of IoT and the end-users of IoT solutions. 
"We can't wait to see what fantastic projects come out of this which will hopefully go on to create more digitally enhanced offerings in the area and beyond."
Successful applicants will also get mentoring and support from Connexin.
"As a proud northern techno geek I am both thrilled and privileged to have this opportunity to help SMEs and start-ups, based at the Barnsley Digital Media Centre  and beyond, develop innovative IoT solutions," added Rikki Coles, Senior Technical Lead – IoT at Capital Enterprise.
"Capital Enterprise, TEAM SY, and Connexin together bring a wealth of technical and entrepreneurial experience to the programme. The Barnsley Digital Media Centre is catalysing the digital ecosystem throughout the region and I'm excited to work with their fantastic facilities and people. This is a great consortium which provides an enriched foundation upon which to build innovative projects."