16 October 2018
Former Liverpool Echo journalist launches newsprint version of food and drink title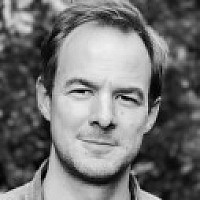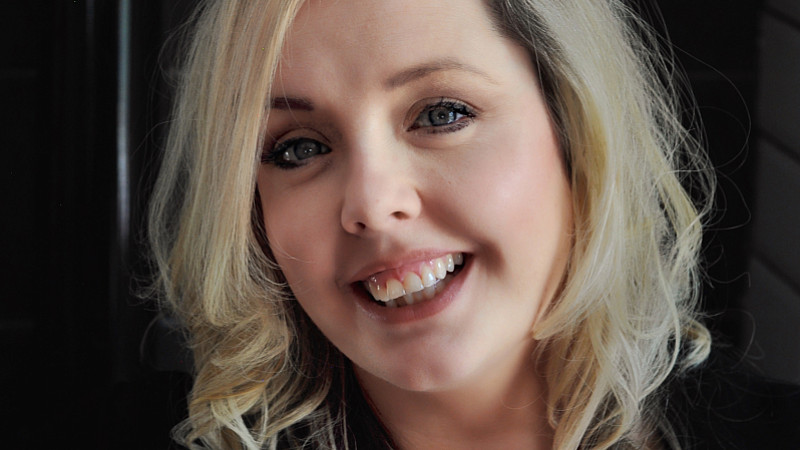 A former Liverpool Echo journalist has launched a newsprint version of her food and drink magazine and website.
Jade Wright launched her Good Taste magazine, which covers Merseyside's hospitality sector, after leaving the Echo after 11 years last summer.
Good Taste in newsprint form will now hit the streets in the run up to Christmas as a dedicated festive edition.
She said: "The North West's food and drink scene is booming, and we want to celebrate that. We've done some extensive reader research over the last year, and from the feedback we received, it appeared our readers want more of the content we produce.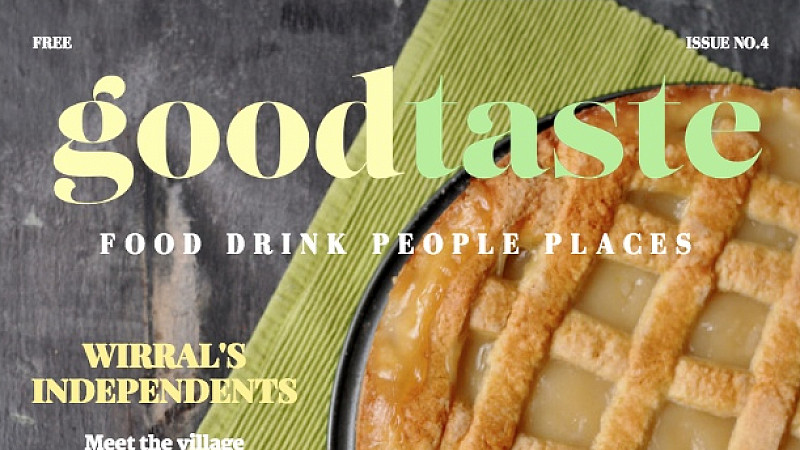 "They want it more regularly and we're getting requests from further afield - what was originally Merseyside and Chester has quickly spread to Lancashire, Cheshire and into North Wales."
She added: "The aim of the new product is to make our content available in print to more people, while not compromising the scope and depth of what we do best.
"It also allows independent businesses to advertise with us in print at a more affordable rate."
Good Taste has previously run a power list of 100 women in the food and drink sector, and Sir Paul McCartney wrote the Last Word section in its first edition.
Wright said the magazine and website would both be continuing alongside the print title.