02 December 2021
LADBible owners target December flotation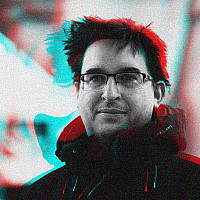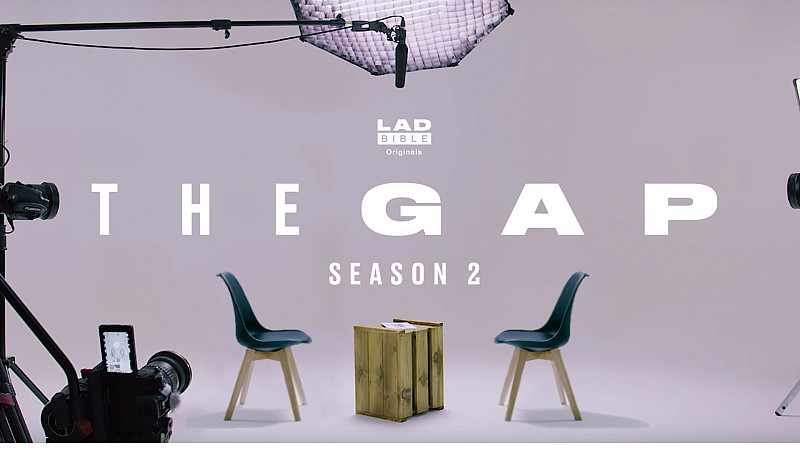 The owners of LADBible are seeking to be admitted to the AIM Stock Exchange by the middle of December.
LBG Media plc has submitted its Schedule One documentation to the London Stock Exchange.
This also confirms previous reports that Boohoo's Carol Kane will be a Non-Executive Director of the operation.
Dave Wilson has been listed as Non-Executive Chairman, while co-founders, Alexander Solomou and Arian Kalantari are CEO and CEO respectively.
Tim Croston becomes Chief Financial Officer and joining Kane as non-executive directors are Richard Flint and Alex Jarvis.
LBG Media is working with Zeus Capital on the admission, which could value the Manchester publisher at £360m.
In its submission it says that it generates interactions with a global audience of over 1bn every year.
"As a youth publisher with significant reach and engagement, LBG Media is committed to its social responsibility. The Group is focussed on providing a voice and platform to promote equality and social awareness. Through its innovative in-house production capabilities and the ability to leverage the influence of its celebrity partners, the Group won a Cannes Lions award for its campaign to promote awareness of ocean plastic waste.
"The Company generates revenue across the world, with current operations in the United Kingdom, Australia, Ireland and New Zealand. The main country of operation is the United Kingdom and the Company is incorporated in England and Wales."