20 May 2021
Banking and political comms specialists launch Northern consultancy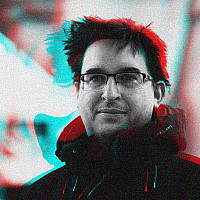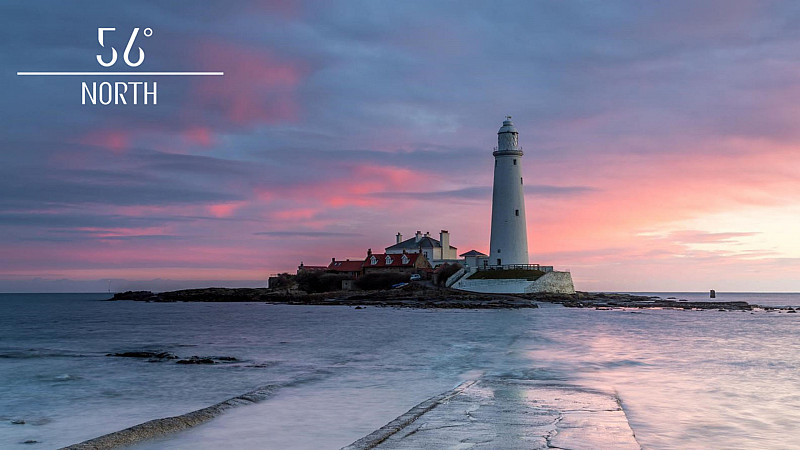 A new consultancy has launched in Newcastle and Edinburgh to offer "top level advice" to "growth businesses and high profile organisations" in the North of England and Scotland.
56° North has been founded by John Penman, a former Lloyds Banking Group Director; Fiona Stanton, an ex-Senior Director of the Labour Party; and Anthony Thompson, who led corporate affairs at Virgin Money.
"We're hugely excited about launching 56° North. It's been clear for some time that many businesses in the North of England and Scotland don't have access to the high level support and advice they should," said Penman, who was brought into Lloyds to repair its reputation in Scotland following the financial crisis. Prior to that he was Business and Political Editor of the Sunday Times and Scotsman.
The team explained that they would be focusing on offering advice across strategic communications, public affairs and campaigns, with specialist experience running communications and policy campaigns in parts of the country "which have traditionally been overlooked by other, often London-centric, agencies."
"We bring an extensive array of experience and specific sector knowledge and skills," added Stanton.
"We're based where our clients are so we know the issues they face and believe we can make a difference, especially in the current context of the constitutional future of Scotland and the Government's levelling up agenda."
The consultancy has already picked up clients including Oxbury Bank, Oplo, Crosswind and the Northern Powerhouse Partnership.
"As a company born during the pandemic, we're also familiar with the severity of the challenge Covid still presents. It's vital businesses get the right advice and support as we plot a path to recovery, with communications at its centre," said Thompson, who was previously a senior Director at the CBI.