16 April 2021
West Yorkshire PR agency moves into the pub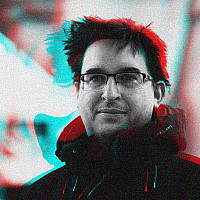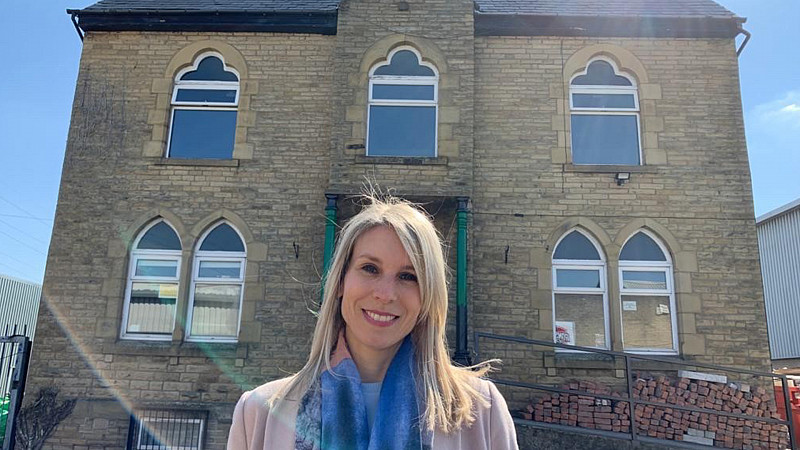 West Yorkshire agency, Faith, is moving into a one-time pub in the centre of Brighouse.
It has acquired the historic 2,780sq ft Vulcan House, with plans to create office spaces, meeting rooms and a co-working space to help local businesses.
With the building split across 3 floors, Faith will be based in an open-plan office, while BrigHub will be an offering for freelancers, remote workers and growing firms to hot-desk and hold meetings.
"Brighouse is our home and I am excited to be able to invest in the town and our business community after what has been a hugely challenging 12 months," said Faith's Founder and MD, Stefanie Hopkins.
"I started Faith on my kitchen table in 2007 so being able to invest in our future by buying Vulcan House, renovating it to house my team and providing a base for other freelancers, start-ups and growing firms is something I am really proud of. 
"Vulcan House has huge potential and is steeped in local history. Our investment will ensure it serves the local community for decades to come by providing a perfect home for the next chapter of our journey at Faith and allowing others to begin and develop their business story in a supportive, friendly and creative environment."
The renovation of the Victorian building is currently underway and it's hoped it will open this summer.