16 April 2021
Polypipe win for Unhooked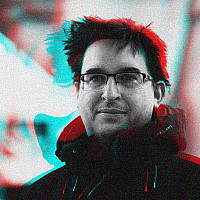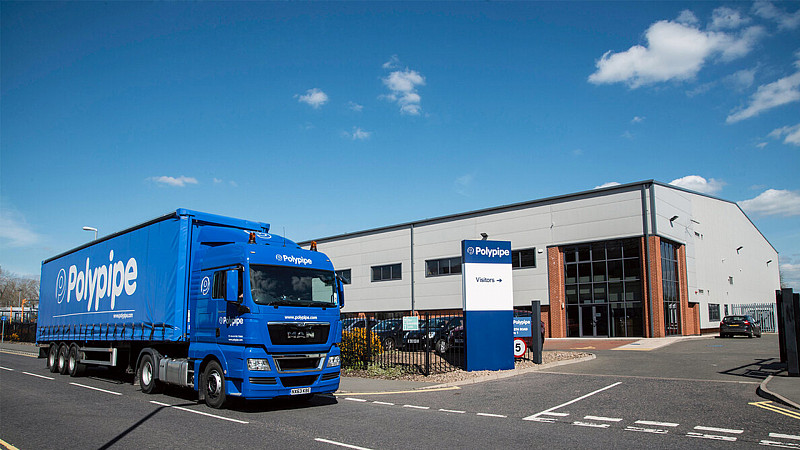 Unhooked Communications has won a PR contract from Polypipe Civils and Green Urbanisation.
The Stockport agency will develop and deliver a PR strategy for the organisation to raise its profile as a leader in its field.
Polypipe Civils & Green Urbanisation is part of the Genuit Group, formerly Polypipe Group. It specialises in working with the construction sector, so that it manages water better, for example by reducing flooding and reusing this water to fuel green roofs, trees and other green spaces.
"We're responding to world-wide challenges relating to climate change, population growth and revolutions in communications and transport through intelligent, next generation solutions," explained Marketing Manager, Sarah Jelly.
"It's such an important issue at the moment and something that the whole of the construction sector needs to consider. Unhooked Communications demonstrated strong industry experience, technical understanding and an empathetic approach to how best deliver these key messages in an engaging, creative and thoughtful way to our target audiences."
Claire Gamble, MD of Unhooked Communications, added:
"It's a key time for Polypipe Civils & Green Urbanisation; not only is the business and wider division involved in some industry-leading projects, it is also carrying out extensive research and development, while investing in its people, products and services to provide solutions that will genuinely make a difference to communities, people and the environment. We're looking forward to working with the business to build its brand and help the team lead these vital conversations across the construction sector."