12 February 2021
Boutique sets up music off-shoot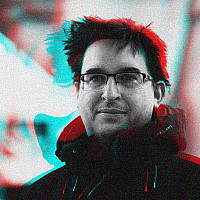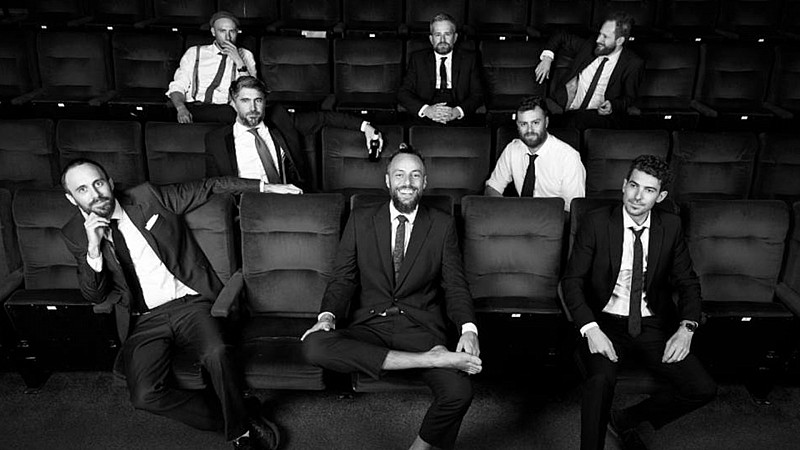 Leeds-based Boutique has established a music-specialist sister agency to promote artists and events.
Off The Hook will offer publicity, marketing and branding campaigns to bands, artists and brands.
It will be headed up by Boutique's founder and MD, Simon Bollon:
"We've been steadily growing our client roster and expertise in the music sector for some months and despite lockdown and the impact on the industry, we've seen good growth," he said.
"Now felt like the right time to segment that client base into a stand-alone agency, with Off The Hook a direct result of recognising a market opportunity to promote artists we believe in and provide specialist marketing services focused solely on the music industry."
Branding will be led by Boutique's Senior Marketing Executive, Ben Jones, who also happens to be a drummer in Greed. PR will be handled by Will Waldron, who was previously at music agency, SLK.
Its roster includes Gentleman's Dub Club, The Freestyler's and local Leeds band Venus Grrrls.