Promote your company to future clients with a Prolific Profile 
If you're a company, agency or organisation in the North, you now have an unprecedented and cost-effective opportunity to reach the largest marketing and media community in the region.
Through your own Prolific Profile page, you can promote your credentials, showcase your latest projects and highlight your company to our targeted readership packed with senior decision-makers from the North's creative community.
There are many benefits to having your own company Prolific Profile including:
The search engine boost you will gain from a direct link from our website
Your Profile page will rank on the first or second page of Google search results for your brand name (often the first result after your brand name)
An easily digestible overview of your company and its achievements, work, staff, accreditations and more for future clients and customers
An impressive first port of call for potential employees wanting to find out more about your company
A revolving place in our Latest Profiles section, which runs on our newsletter and on thousands of news pages across Prolific North
A Prolific Profile online for 12 months costs just £399 + VAT - an incredibly cost-effective way to get your business in front of the largest media, marketing and creative community in the North
Some of the Profiles on Prolific North
Your Prolific Profile will include:
An introduction to your company, its mission and history
Contact details including Google map, address and contact phone number
A valuable URL link to your company website
A video introducing your company and its services
A slideshow of relevant imagery that can be used to showcase your creative capabilities
Testimonials from satisfied customers and clients
An accreditations section, enabling you to highlight any awards and achievements
A picture gallery to promote your key staff
A skills section to list your services to prospective clients
An archive of news stories about your company that have previously run on Prolific North
Sign up for a Prolific Profile today
Carol looks after Prolific Profiles and can help you today - call her on 07864 867676 or email carol@prolificnorth.co.uk
12 months for just £399+vat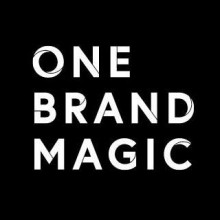 Prolific Profiles not only helps to raise the agency's awareness with industry peers and senior decision makers, it helps to expose our activity to some of the brightest emerging talent in the North.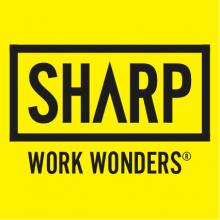 We are really delighted with our profile page. The team at Prolific North were super quick and helpful, and made setting up the profile a breeze. Looks great, VFM, and was really worth doing.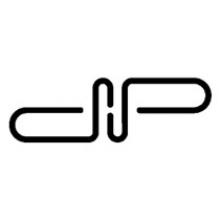 We've had a superb relationship with PN for some time now, exhibiting at the PN Live for the last two years and creating a great Prolific Profile which has helped us hugely build the Standby brand. The site content is invaluable; everything from the daily news updates and Top 50 lists, to the features section and articles, which we've been fortunate enough to have several published. The North should be extremely proud to have Prolific North.