About Skout
At Skout we specialise in business-to-business communications, delivering PR, content programmes and integrated campaigns.
Working across all media, we manage earned, paid and owned channels for our clients.
We're consistently successful at helping them achieve marketing goals, whether that's building demand, winning more sales, or simply communicating brand messages.
Want to know how to make B2B PR work for you? Sign up to our workshop to find out more!
Making B2B PR work for your business!
Meet the Team:
Rob Skinner
Managing Director
Fiona Whyatt
Account Director
Celine Goodier
Business Development Manager
Lottie Buckley
Account Manager
Alex Brown
Senior Account Executive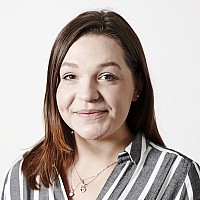 Kat Wilding
Account Executive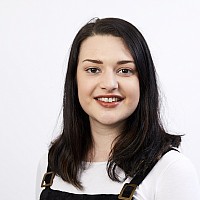 Juliet Haley
Account Executive
The results of the campaign have far exceeded our expectations. We were delighted with the results of the campaign and Skout has opened our eyes to what B2B PR can achieve.
We chose to work with Skout as we could see they had market insight, took the time to understand our business and knew what was needed to help us reposition effectively. They've also proven to be a great bunch of people to work with and have become an integral part of our team.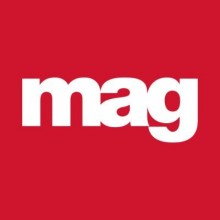 Skout has transformed PR into one of the main thrusts behind marketing and lead generation. Its integrated approach has driven consistently high results that are now bringing enquiries into the business.
News and Features Related to Skout