About Context Public Relations
Context is a technology focused public relations consultancy with over 30 years' experience, based in Macclesfield, Cheshire.
What we do - We help technology companies grow their business through media relations, content marketing, social media and inbound marketing programmes based on 25 years' experience, servicing over 200 technology clients. We are HubSpot partners and embrace the concepts of inbound marketing that turns PR and content into a strong sales pipeline.  
Focus on tech - We only work for technology-focused companies. That means we work hard to develop our knowledge of the sector, your products and the media. This translates into higher levels of media coverage and hard-working content that drives new business and less time wasted in "educating the agency."  
We get results - We give our clients a clear action plan, detailing what we will do and the results you can expect. We measure not only for media coverage but also more meaningful business metrics like engagement, website traffic, backlinks, SEO, domain authority and sales enquiries.  
Meet the Team: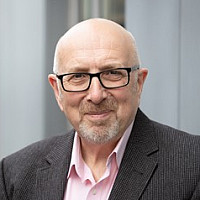 Frank Smith
Managing Director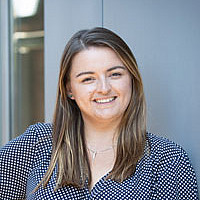 Jenni Livesley
Account Director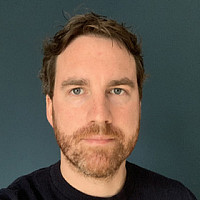 John Sullivan
Senior Associate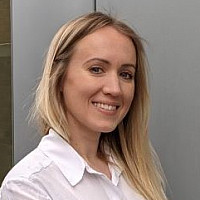 Ellie Howarth
Account Manager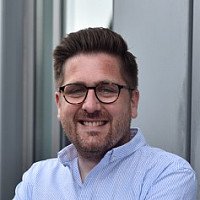 Patrick Giffney
Account Manager
Ellie Smith
Account Executive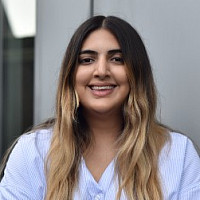 Hannah Munir
Account Executive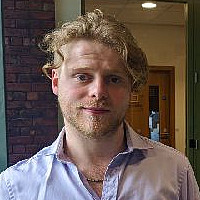 Samuel Brunt
Account Executive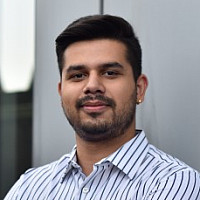 Vinayak Sharma
Account Executive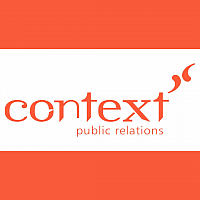 Have we caught your attention? 
​​​​​Visit our website to find out why we are the right PR partner for you.
News and Features Related to Context Public Relations