05 November 2021
Yorkshire digital agency wins YESSS Electrical contract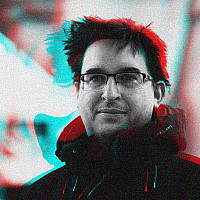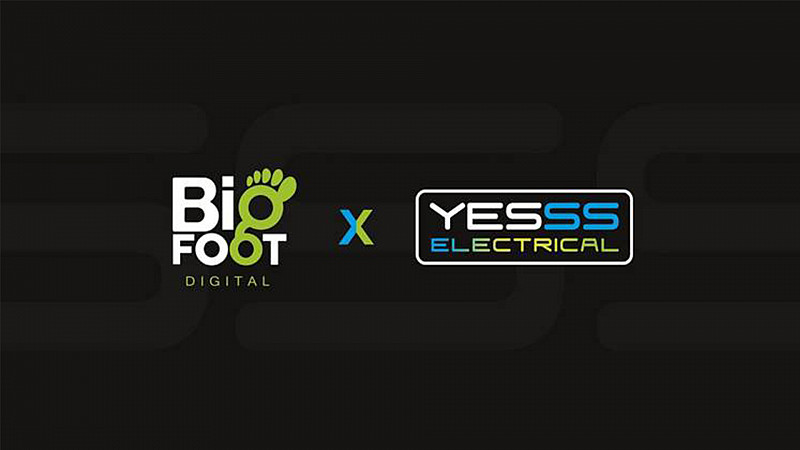 YESSS Electrical has turned to a South Yorkshire agency to handle its online growth.
Bigfoot Digital will work across digital PR, PPC and onsite SEO.
"We're thrilled with our appointment by YESSS Electrical to grow their online presence across the UK," said Sam Orrin, Digital PR & Data Lead at Bigfoot Digital.
"Myself and a few members of the team have experience working with engineering component and electronic wholesale businesses previously, and can't wait to apply this experience working with YESSS Electrical's digital channels. I'm confident that our data informed approach will see some fantastic results."
It comes following a period of growth for Bigfoot, which this summer brought in a new Head of SEO from Jaywing and is in the process of expanding into a new town centre office space.
"We're the fastest growing electrical wholesaler in the UK since our launch in 2012 and have been established in Europe for almost 50 years. We now have 98 branches across the UK, including 17 in Yorkshire, and sites from Stornoway to Northern Ireland, to Guernsey," added Mark Nolan, Director at YESSS Electrical.
"We're thrilled to be working with Bigfoot Digital to level up our online visibility, to rival that of our branches expansion and success."