10 December 2018
Liverpool Mayor quits Northern Powerhouse Partnership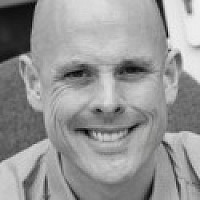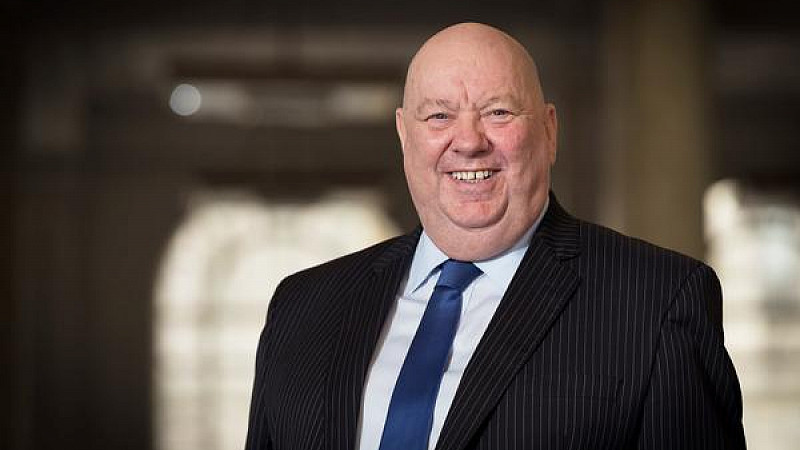 Liverpool Mayor Joe Anderson has quit the Northern Powerhouse Partnership (NPP), saying it was "set up by a government which isn't prepared to listen".
The NPP has been chaired by former Chancellor George Osborne since 2016 and describes itself as an independent body that "represents the voice of business and civic leaders" in the region.
The government also set out its Northern Powerhouse strategy in 2016, saying it would invest in better transport and boost business and skills.
Anderson said: "We can't cut our way out of austerity. You have to invest for the long-term economic benefit and there is overwhelming evidence that investing in connections across the north would be good for UK plc.
"There are several bodies in the north, such as the Northern Powerhouse Partnership and Transport for the North providing government with this evidence but I no longer see the point of being a part of these bodies, set up by a government which isn't prepared to listen to them."
Earlier this year Liverpool was overlooked as the new headquarters for Channel 4, largely because of shortcomings in its transport connections, with Leeds chosen instead.
Anderson - who, at the time, described that decision as "disappointing and hypocritical" - added: "Channel 4 made clear that they weren't going to choose Liverpool because of its poor connections, a reference to our not sitting on the HS2 network.
"This is a display of the real economic consequence of government's failure to invest in anywhere outside of London when we need it most."
Anderson has long criticised the decision not to include Liverpool on the planned High Speed Two (HS2) line, which is due to link London with the Midlands, Manchester and Leeds by 2033.