30 November 2016
Manchester City announces tablet and handset partner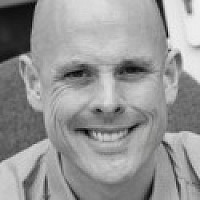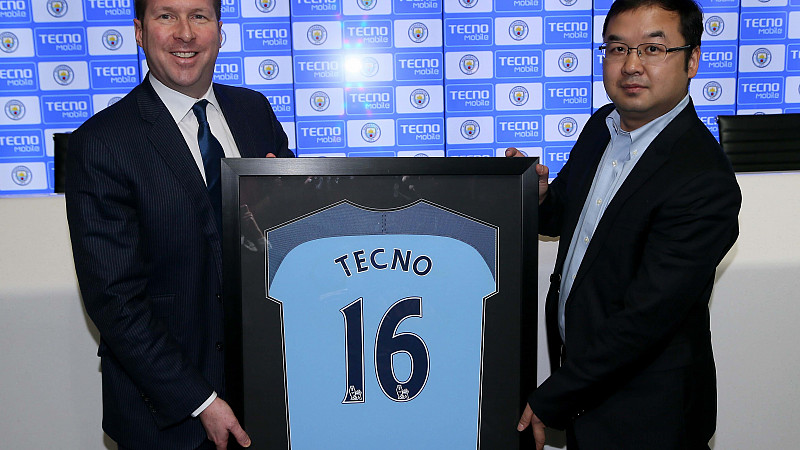 Manchester City has announced TECNO Mobile as its official tablet and handset partner.
TECNO Mobile will work with the club to grow its strategic marketing and advertising campaigns across the globe, including in Africa, where it is already recognised as the market-leading mobile phone brand.
TECNO, part of Transsion Holdings, was first established in China and over the last decade has grown its global presence to over 40 emerging markets.
Tom Glick, City Football Group's Chief Commercial Officer, said: "We are delighted to welcome TECNO Mobile to Manchester City's growing repertoire of global partners. Its global focus coupled with a commitment to each of its local markets reflects our ethos and we look forward to working with them to connect with Manchester City's global fan base."
Stephen Ha, general manager of TECNO Mobile, added: "We are honoured to be partnering with such a successful and well known club as Manchester City, continuing our long association with sport at the highest level.
"Providing our consumers with an unparalleled mobile experience is a top priority for TECNO Mobile and we see many similarities with Manchester City when we look at their commitment to delivering a premium matchday and digital experience for their fans.
"We are delighted to join their team and can't wait to kick start this partnership together."