02 December 2020
Salford's Beauty Bay 'being advised on stock market listing'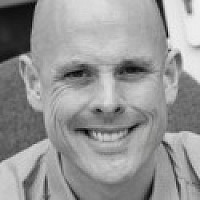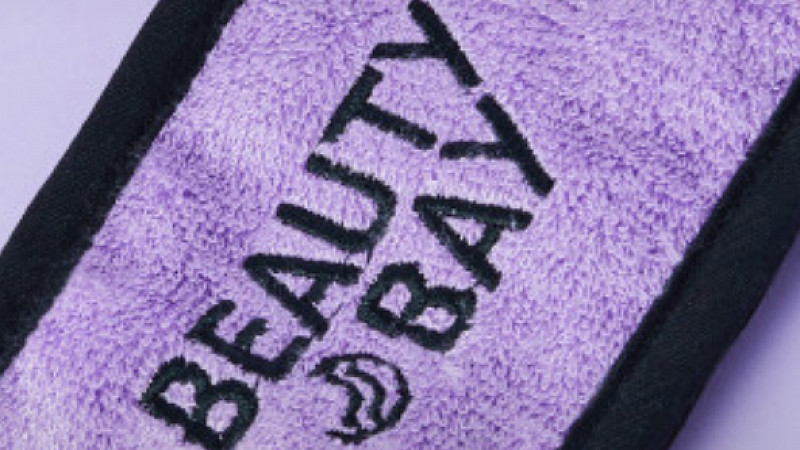 Salford-based online retailer Beauty Bay is working with investment bank GCA Altium on a potential flotation, according to Sky News.
Beauty Bay, headquartered in Exchange Quay, was founded by brothers Arron and David Gabbie, who describe themselves as "two of life's rebels", in 2000 and now employs more than 400 people.
The firm started out as a fragrance retailer and "sources the hard-to-find brands and products you can't find elsewhere."
There are more than 7,000 products on site "with new launches every week and are driven by customer demand to create the ultimate destination for all things beauty. "
Sky News reported that a flotation was a "likely route for the company", with a listing likely in the second half of next year, although an outright sale was also being considered.
The company's sales are understood to have grown by more than 50% during the COVID-19 crisis to £120m on an annualised basis.