07 October 2020
Manchester City's Twitter account suspended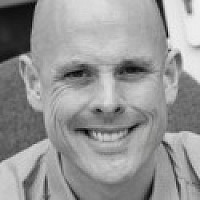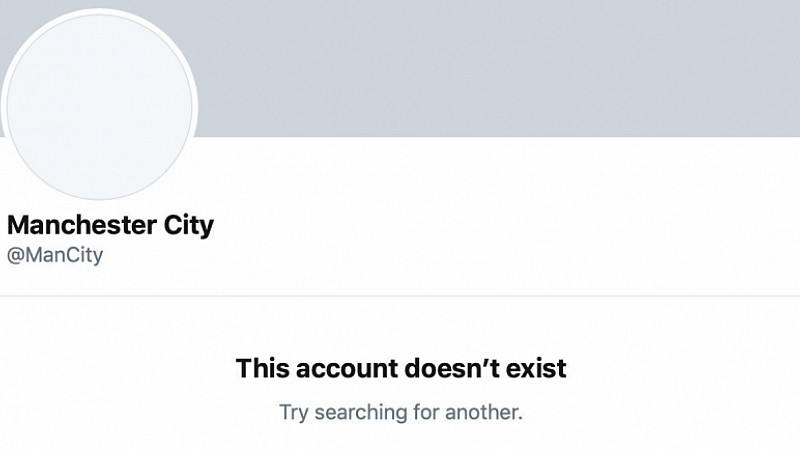 Manchester City's official Twitter account was suspended for a couple of hours this morning because of a technical error.
Followers of the account were mystified when the profile page for City's Twitter read 'This account doesn't exist' and all the tweets had disappeared.
This led to a number of conspiracy theories about why the account had been suspended - which continued when it returned at 12.13pm, but with 6.9 million less followers (down from 8.5m to 1.6m).
However, the Premier League giants said their account had not been hacked or deliberately suspended, but had disappeared because of a technical problem experienced by Twitter.
No further details have been disclosed.
City's first tweet back (below) was a GIF of a cat typing on a laptop (obviously) and the words: "We're not really here..." City's followers have also gradually returned, with the full 8.5m now back.