05 August 2021
Onyx Health doubles North East communications team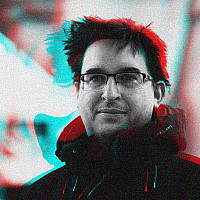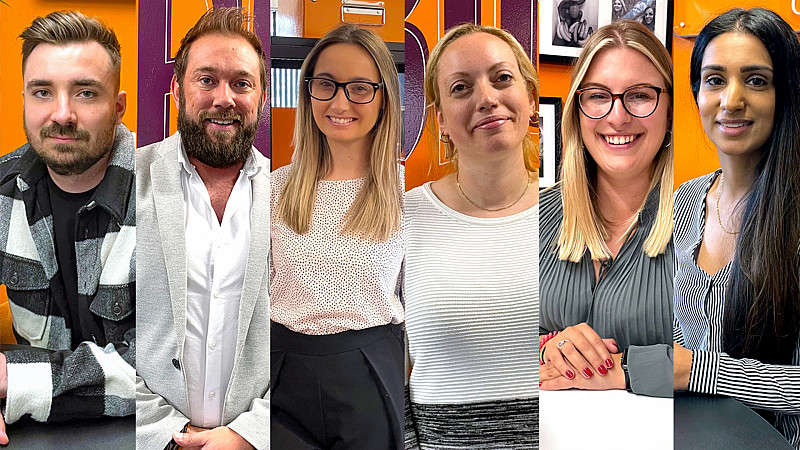 Onyx Health has appointed 6 new staff after "more than doubling" its fee incomes over the last 12 months.
The North East marketing communication company, recently set up a creative studio at Generator in Newcastle.
The new recruits include Senior Designer Anabel Dakin, Business and Finance Manager Beth Kerrigan, Senior Marketing Communications Project Manager Suman Kaur and Marketing Communications Project Managers Sophie Ferguson, Adrian Flanagan and Jake Dickens.
"This has been a historic year for Onyx Health. We've more than doubled our fee incomes and set up a new creative studio overlooking the iconic Tyne Bridge. We've continued to grow as an agency throughout the COVID-19 crisis, which is a testament to our talented team members' hard work and dedication," said Onyx Health's Executive Director Trevor Pill.
"Our new appointments will add greater depth and knowledge to the great work we do. Our specialist knowledge is key to driving our commercial success, and our new team members will play a pivotal role in making this happen. We've got ambitious plans for the coming year, so watch this space."
Onyx credits its PR partnership with American agency, Jeff Winton Associates for driving its growth. It has helped the agency's US clients break into the European market.