30 November 2018
Technology firm signs to Manchester City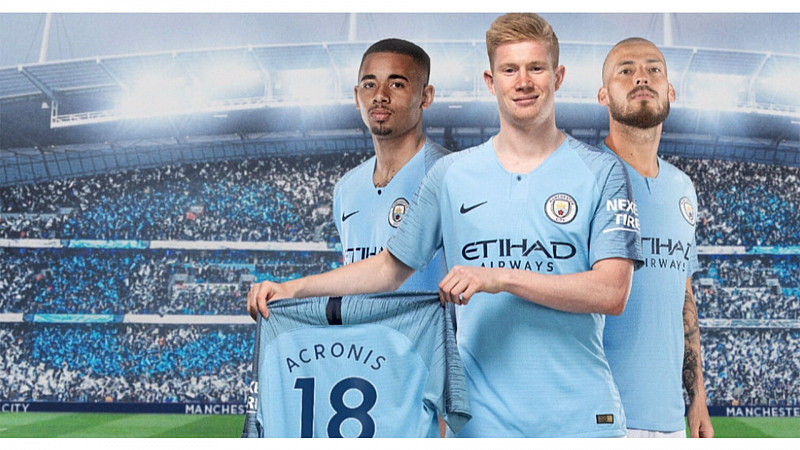 Acronis has signed a multi-year partnership with Manchester City to be its official data backup and storage partner.
The Singapore-based firm works on cloud storage and enterprise file sync and share solutions, as well as AI technology.
"We are delighted to announce this new partnership with Acronis," said Damian Willoughby, senior vice president of partnership at City Football Group.
"A football club like Manchester City has a huge volume of data – covering everything from our players and fans to the day to day operation of our business – and we are excited to leverage Acronis' expertise to enhance our data storage and backup functions.
The partnership will see the organisations work together on the Acronis Foundation, which provides education around the world through school building in developing countries.