13 September 2018
Manc Frank gets Sorted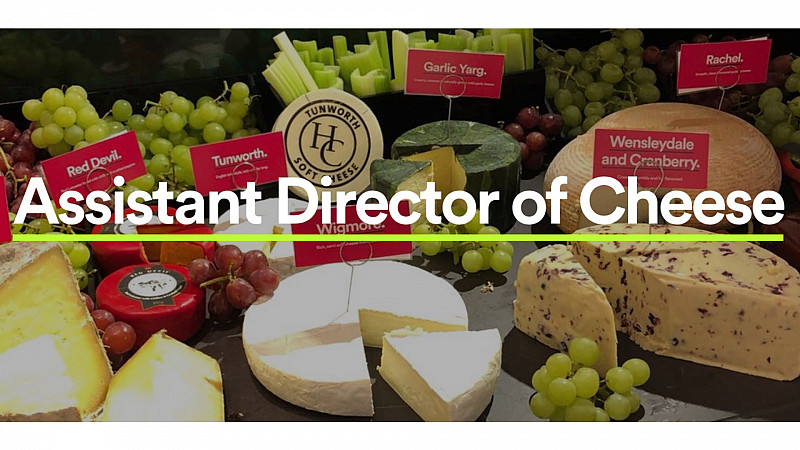 Manc Frank has been appointed as the consumer PR agency for global delivery company, Sorted.
The Manchester agency has been brought in to use a "creative idea-led approach" to increase brand awareness and drive recruitment.
This will start with a local and national PR campaign to showcase the brand as a key tech player in Manchester and how it is "revolutionising delivery standards" in the retail industry.
Its first campaign was a national search for an "assistant director of cheese" to highlight the firm's culture and internal employee engagement activity.
"There's no time like the present for us to kick start our news gen and tell the Sorted story to our home-town and beyond. We're a fast-paced business, growing massively, constantly evolving and on the look-out for new talent to join the family," explained Vicky Pritchard, people director at Sorted.
"So joining forces with a like-minded, creative agency such as Manc Frank who immediately understood us both culturally and professionally is the key to hitting our business objectives."
Graeme Anthony, creative director at Frank added:
"Manchester is fast becoming the UK's specialist tech hub, so to be working with such an innovative and forward-thinking business as Sorted, is a really exciting opportunity for us."