08 August 2018
Beattie Communications expanding Manchester office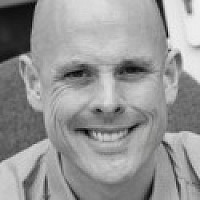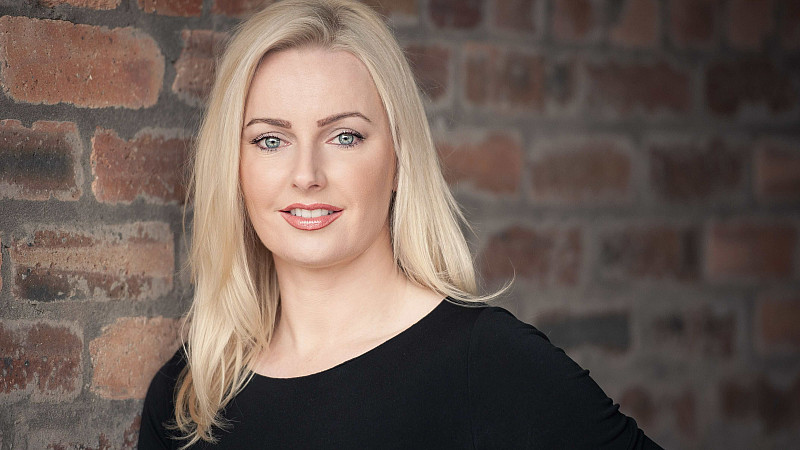 Integrated communications agency Beattie is expanding its Manchester office following recent contract wins.
Last month the agency launched OneBus, an organisation representing all 18 commercial bus companies across Greater Manchester.
The OneBus initiative aims to position the bus as the primary mode of transport for local commuters. Beattie has recruited senior account executive Lizzy Bramley and is now looking for a corporate and B2B specialist for the office.
CEO Laurna Woods (above) said: "Business is booming with some of our UK profit centres hitting 20% growth over the last 12 months while the business in Canada has grown by 40%.
"In addition to the nine jobs we have already filled, we have an immediate need for three more people in Scotland, one in Manchester and one in London."
Beattie Communications has 16 offices including London, Manchester, Birmingham, Leeds and Glasgow and employs 130 staff worldwide.