04 July 2018
Branded3 appointed by UK's biggest cosmetic surgery and weight loss provider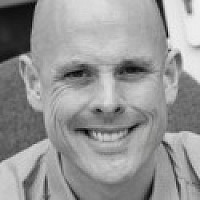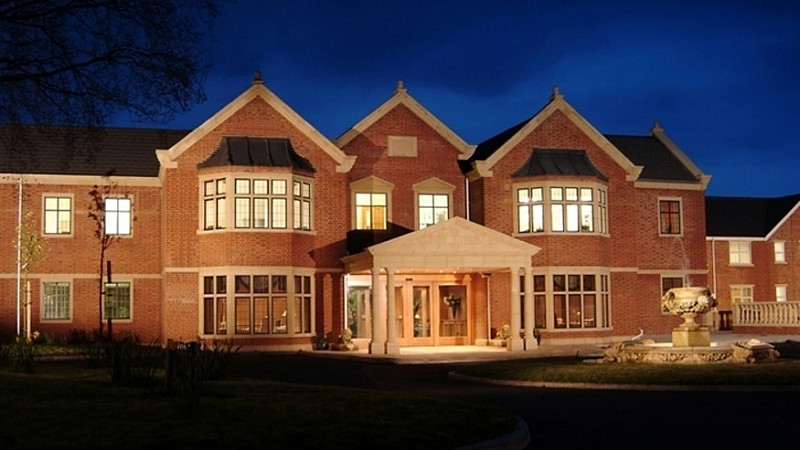 The Hospital Group, the UK's biggest provider of cosmetic and weight loss surgery, has appointed Branded3 to work on its search and media accounts following a five-way pitch.
The Leeds agency is supporting The Hospital Group across media channels, starting with SEO, PPC, CRO, PR and social media.
Branded3 will focus on increasing brand awareness, both online and offline. The Hospital Group operates 17 clinics and hospitals, including the largest purpose-built cosmetic and weight loss surgery hospital in Europe.
Jeff Ashfield, Head of Marketing at The Hospital Group and Transform, said: "Branded3 have an enviable reputation within the online search and media arena.
"We are thrilled to be working with them and are looking forward to developing our weight loss and cosmetic footprint online as we develop our business as a whole."
Tim Grice, CEO of Branded3, added: "We're looking forward to working with the team at The Hospital Group – they go about things the right way and we're totally bought into outcomes they deliver for their patients.
"They're a brand we know well from our experience with sister business Transform and we're excited to help push them forwards, as we continue our own expansion across media channels.
"This has been a great month for Branded3 – we welcomed more than 1,500 marketers to the first direct arena for our third annual SearchLeeds conference – we're also celebrating our 15th anniversary."