13 June 2018
TBWA\Manchester wins Swinton project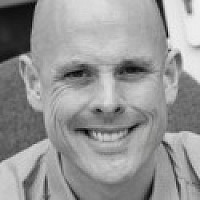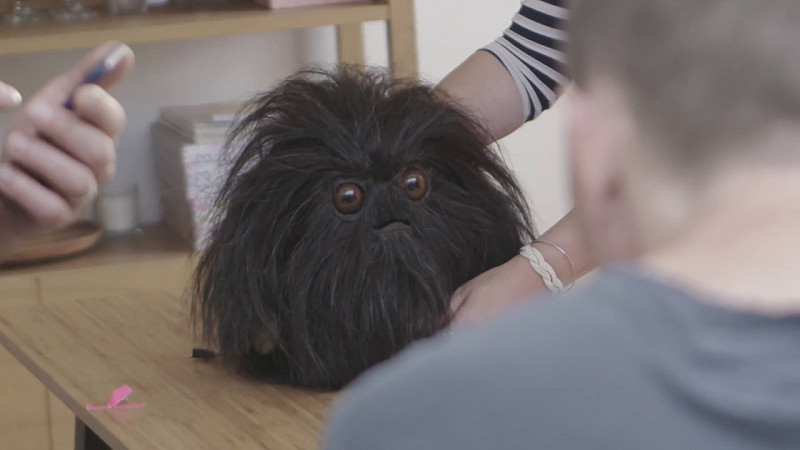 TBWA\Manchester has won a four-way pitch for a strategic brand project that will encompass all facets of the Swinton Group of businesses.
Manchester-based BJL, which has managed the insurance giant's ad account since February 2013, will continue to work with the company.
Last September, BJL launched a £3.7m multi-media campaign for the brand, featuring character 'Nagging Doubt' (above), which marked the company's first appearance on TV in three years.
TBWA, which beat off competition from three undisclosed rivals for the brand architecture project, will start the Swinton project with immediate effect.
Fergus McCallum, Chief Executive of TBWA\Manchester, said: "We're delighted to be appointed by Swinton Group and are already enjoying working with the team there. It is a really interesting task that they have set and we're looking forward to bringing our Disruption thinking to the challenge."
Sue Brewster, Senior Brand and Advertising Manager at Swinton Group, added: "It was a very competitive pitch process and the standard of presentations across the board was extremely high.
"But TBWA\Manchester really impressed us with their thinking and the clarity of the brand exploratory process delivered through Disruption."