22 January 2018
Accord Marketing extends partnership with over-55s housing provider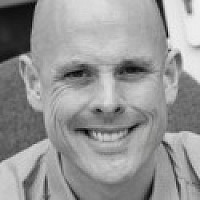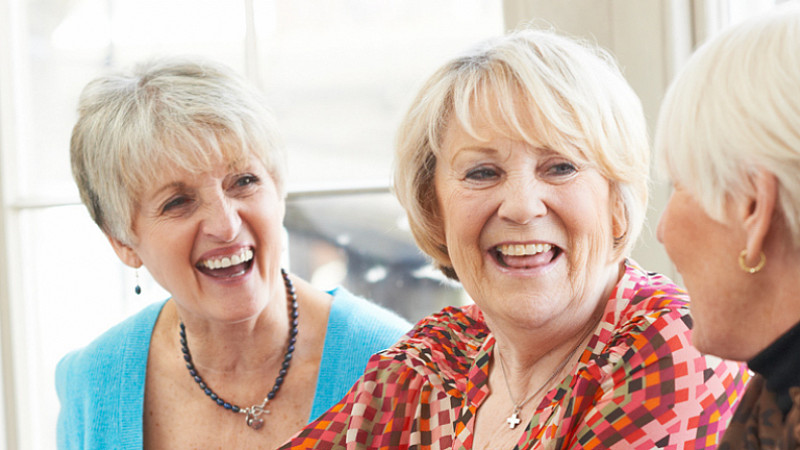 Accord Marketing has extended its partnership with Anchor, England's largest not-for-profit provider of housing and care for the over-55s, for a further two years.
During the last 12 months, Accord has delivered a series of marketing campaigns using national press, radio, OOH, PPC, digital display and paid social channels. 
CEO Sally Winfield said: "We are delighted to be continuing our work with Anchor. With Accord's extensive expertise in both the mature and charity sectors, and Anchor's not-for-profit vision and values, it is the perfect partnership.
"Looking ahead, the plan is to continue devising and designing brilliantly joined-up campaigns that will maximise brand awareness, drive interest and, above all, secure enquiries. We look forward to working with Anchor to extend their reach and relevance amongst their target audience."
Anchor's Head of Sales and Marketing, Phillip Hulme, added: "Anchor constantly investigate ways of getting best value from our suppliers. 
"Accord have exceeded the targets we had set for them with expert guidance on our multi-channel marketing spend. We insist on high performance from all of our suppliers and are happy to agree this contract with Accord."