About Accord
Accord North is an integrated marketing agency specialising across four sectors - travel, recruitment, charity and the over 50s market. Based in Central Manchester, we work alongside teams in London and Devon to help our clients grow by devising, designing and delivering campaigns that build brands, increase sales and solve their toughest marketing challenges.
Innovation is at the heart of everything we do, and we always strive to exceed our clients' expectations. By seamlessly blending creativity with data-driven strategy, we help brands to unite their different marketing channels all under one roof.
For us, it's all about making sure our clients' marketing campaigns are as brilliantly joined-up as our four offices.
Meet the Team: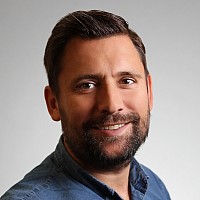 David Johnson
Agency Director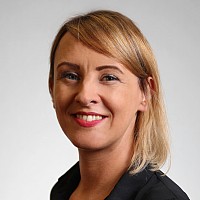 Lucy Boland
Account Director
Carol Jepson
Senior Digital Account Manager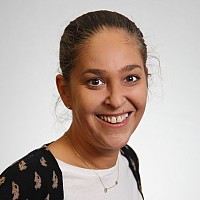 Mandy Abelson
Account Manager
Waleed Javaid
Account Manager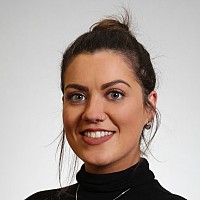 Laura Dobbin
Account Executive
A single team with one objective: maximising your return on investment.
Digital specialists, media planners and creative designers work side-by-side devising, designing and delivering award-winning campaigns, all integrated under one roof.
No baton-passing for us. 
For more information on how Accord can achieve outstanding results for your brand, get in touch with our expert teams today at enquiries@accordmarketing.com – we'd be more than happy to help.