16 July 2021
Skipton Building Society appoints strategic agency partner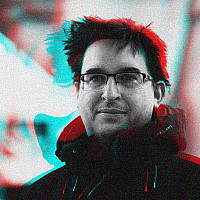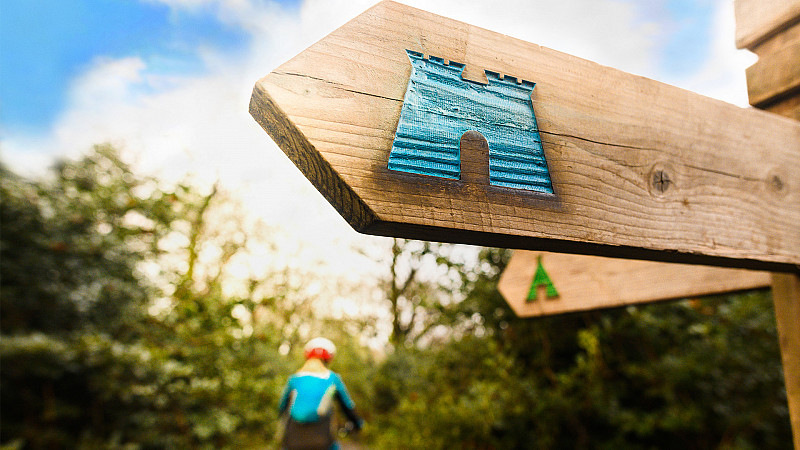 Skipton Building Society has announced the winner of a competitive 4-way pitch to provide long term strategy and creative for the next 3 years.
It's turned to Jaywing, which will now be responsible for brand strategy and developing creative concepts. This will be led by television, but also covers digital channels and print, including press.
 "Jaywing absolutely understood what we wanted to achieve and identified what makes us different, demonstrating how we can continue to evolve the brand and attract new audiences, whilst remaining relevant and without losing the equity we've gained over the years," said Lynne Cook, Head of Marketing at Skipton Building Society.
"We wanted a true partner agency that really challenged our thinking and Jaywing did just that - we're really excited to be working with the team." 
Karl Stones, Executive Creative Director at Sheffield-based Jaywing added: 
"Skipton Building Society is on an amazing journey and has already built a strong brand and a glowing reputation. The aim over the next 3 years is to help optimise the brand with some big, unified thinking across all channels - from TV to social and everything in between.
"It's been an incredible win for us, being up against some real quality UK agencies, so it's a real positive validation for the strength of our agency proposition and our creative and strategic thinking."