01 April 2021
Influential develops quick turnaround Covid-19 vaccination campaign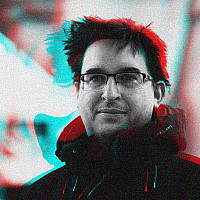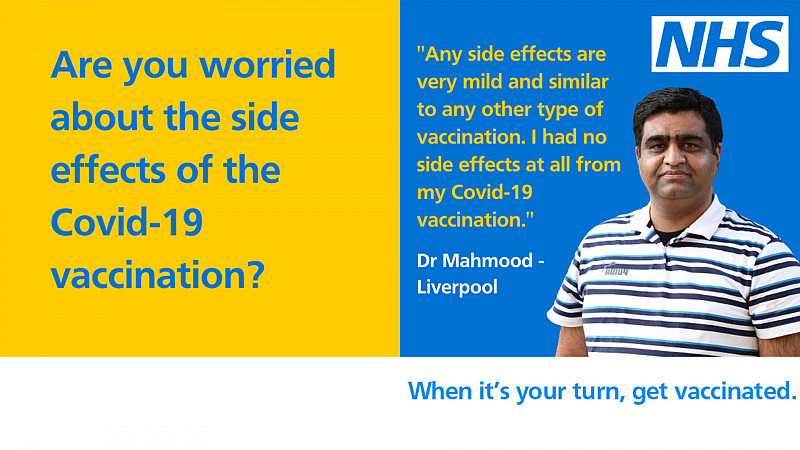 Influential has produced a major campaign to increase uptake of the Covid-19 vaccine across ethnic communities.
Commissioned by The Cheshire and Merseyside Health and Care Partnership (C&MHCP), the agency said the campaign was created and rolled out "in record time."
The creative and messaging drew on insights from a study that Influential carried out in December for the partnership.
"Timing was critical. We know ethnic communities are disproportionately affected by Covid-19 and, with the vaccine rollout underway, we needed to find a way to urgently reassure these communities with the right messages," explained Karen Swan, Director at Influential.
"Using the insights we uncovered from our research, we quickly turned our new knowledge into a strategy to inform the important public health campaign, designed to make a real difference to vaccine uptake across these communities.
"Our thorough research enabled us to not only create and roll out the campaign in record time but, by using the insights, we created a targeted approach to ensure the right messages were reaching the right individual groups, so that we could successfully tackle the specific barriers facing each ethnic community."
'Let's Get Vaccinated' is running on radio adverts, PR, social media and door drops.
"In order to effectively influence take-up of the vaccine we needed to understand and differentiate individual concerns across different ethnic communities," said Edna Boampong, Deputy Director of Communications and Engagement at the Cheshire and Merseyside Heath and Care Partnership, and Communications Lead for Cheshire and Merseyside's Covid-19 Vaccination Programme.
"Influential not only worked with us to uncover invaluable data to address these areas, but they also knew how to act upon these fresh insights to quickly develop a compelling, creative and extremely targeted campaign.
"A fast turnaround was essential as real life implementation of changes were needed urgently and, by working with Influential on both the insights and creative campaign, we managed to deliver an effective public health campaign in record time."
Influential operates from bases in Manchester and Liverpool.