03 November 2020
Jam secures new work from property clients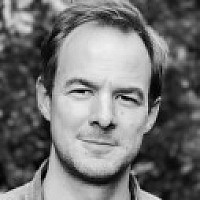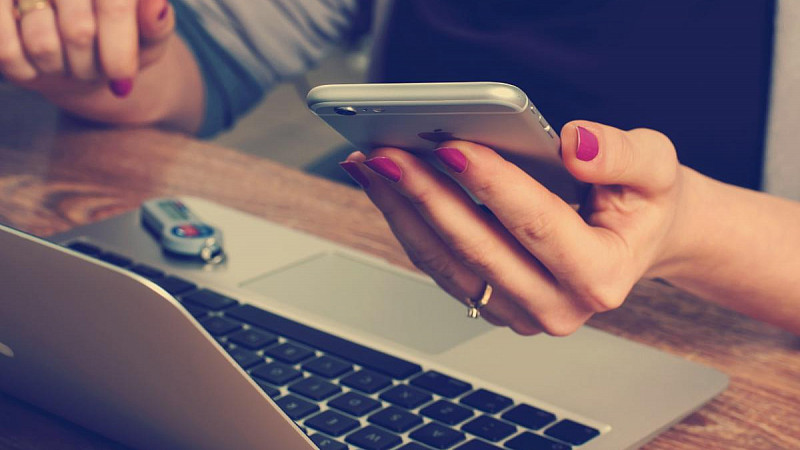 Manchester-based Jam has secured a brace of new property briefs.
MakeUrMove has tasked the agency with positioning the firm as the leading provider of smart technology for landlords and tenants using PR and implementing marketing campaigns to increase web traffic and leads.
Jam has worked with the PropTech company for over two and a half years, delivering a brand refresh and new website among other services.
And specialist housing recruitment agency Andersen James, another existing client, has called on the agency to deliver an integrated strategy on its road to post-coronavirus growth.
The new retained contract will see Jam look to increase awareness through a new long-term strategy mixing B2B PR and digital content.
Jaime Gee, Managing Director and co-founder of Jam, said: "While many businesses have paused or scaled back marketing activity due to the current climate, our clients trust us in our ability to deliver an integrated approach to help drive their businesses forward and ensure a resilient future."
Alexandra Morris, Managing Director of MakeUrMove, added: "As a result of our established partnership with Jam, we are confident that Jam's understanding of our sector, and proven experience of delivering fantastic and meaningful results will support us in our future growth journey and plans of becoming a household name in the industry."
Jam's other clients include Argos Pet Insurance, UAE-based IRE Oil & Gas FZE and The Furniture Recycling Group.