30 October 2020
Dead Pixel Films shoots stop motion ad for homeware brand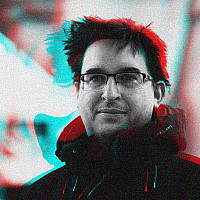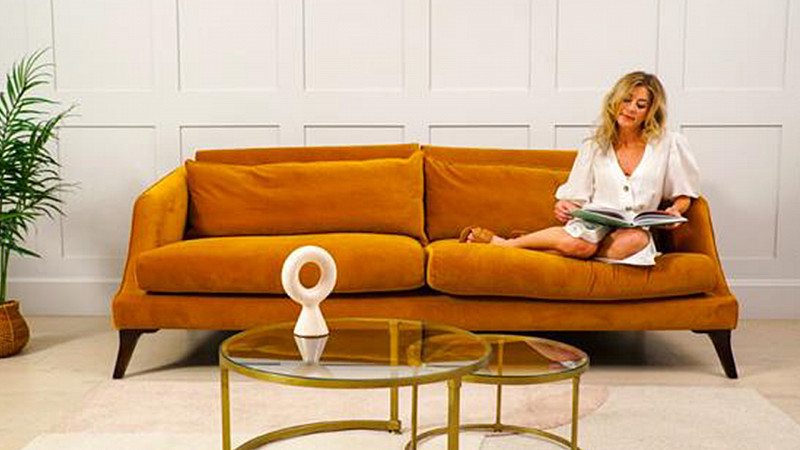 Manchester's Dead Pixel Films has produced a new marketing film for Rose & Grey.
The 35" video used a stop motion style effect to showcase a range of the company's products within different interiors.
"The guys at Dead Pixel understood that at a time when buying habits were unpredictable, we needed the turnaround to be quick and smooth to fit into an ever-adapting marketing plan," explained Lauren Mason, Marketing Manager at Rose & Grey.
"They fully understood that the video would need to work across various platforms with different edits, so having a suite of assets all coming from one lead video at the end of the project meant that we had lots of content to play with."
Shot over the course of a day, the Manchester production company also carried out post production.
"With the current climate, brands don't always have the luxury of time and this project was no different," said Cal Thomson, Co-owner and Director of Photography at Dead Pixel Films.
"We pushed the limits of what could be achieved in a day by constructing a moving storyboard, leaving nothing to chance and even managing to finish an hour early. We're seeing this approach benefit brands across the board who need to be reactive."