02 December 2019
Beattie vows to save other agencies facing Brass's fate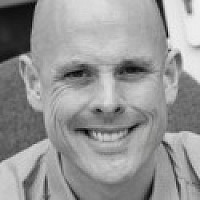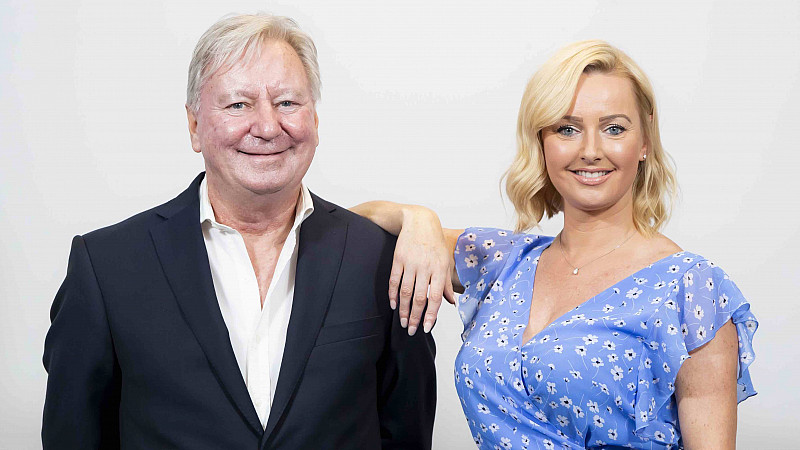 Beattie Communications says it is willing to dip into an "investment war chest" to prevent other agencies going to the wall following the demise of Brass.
As Prolific North revealed, staff at Leeds' Brass were informed that the agency had gone into administration last Thursday and asked to hand over keys and any company property a day later.
Gordon Beattie, chairman of Beattie Communications, which has an office in Leeds, said he could help to prevent other agencies from suffering a similar fate.
"What happened with Brass was a tragedy that should never have occurred," he said. "Brass was a great agency with a proud history and a hugely talented team. I'm confident we could have turned that business around had they come to us for help.
"Times are tough across the marketing and communications sector but a few agencies, like ourselves, are bucking the trend and doing rather well.
"I'd hate to see any more creative agencies go to the wall because of a lack of funding. We have an investment war chest and we're ready to dip into it to help turn around vibrant businesses that are struggling in the present financial climate."
Beattie CEO Laurna Woods added: "We are prepared to invest in PR, digital, social, creative and content firms anywhere in the UK or Ireland.
"What's more, we're always looking for fresh talent so we'd love to hear from staff at Brass who have been made redundant as a result of the agency folding."
Beattie is headquartered in London and has 12 offices in the UK, including Manchester, Glasgow and Belfast and four Beattie Tartan offices in North America.
Enter the Prolific North Tech Awards now
The awards promise to attract hundreds of the North's leading digital and technology professionals.