29 November 2019
Brass Agency goes into administration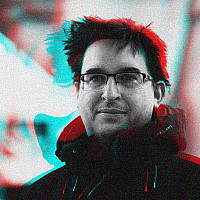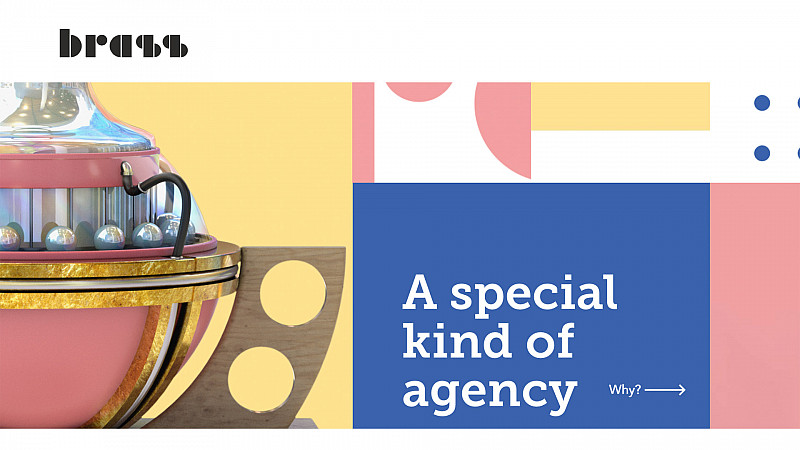 Prolific North understands that Brass Agency has gone into administration.
Staff said they were still in shock after they were told yesterday afternoon, when the administrators arrived.
They've been called in again today, to hand over keys and any company property.
It comes despite a series of major client wins for the company, which in October said it had won £200k of business just from Yorkshire clients. It had also signed 6-figure briefs with Slumberdown and Tofoo Co, earlier this year.
According to its published accounts, the agency had a turnover for the year ending 30th September 2018 of £12.8m, with £535k coming from overseas. That was up from the £12.5m in 2017.
Its cost of sales had increased to £8.5m, with administrative expenses at £4.7m.
Operating profit before tax had fallen from £76,573 in 2017, to a loss of £324,255 for September 2018.
RSM Restructuring Advisory LLP has confirmed that Gareth Harris and Keith Marshall were appointed Joint Administrators of Brass Agency Limited today.
They said that all 60 members of staff have been paid up to the date of the end of trade yesterday, when they were all made redundant. Their claims will be dealt with by the Redundancy Payments Service.
The adminstrators explained that Brass had faced "increasing cash flow pressure during recent months." As a result the Directors have had sought to secure additional finance and sell the company's freehold property; however, this was not possible in the time available. 
"Despite the best efforts of the Directors to seek alternative funding and to sell the Company's freehold property at the level required to eradicate the Company's cash shortfall, it was unfortunately not possible to achieve in the time available. All employees have been paid up the date of their redundancy," said Gareth Harris, RSM Restructuring Advisory Partner and Joint Administrator.