01 October 2019
Graham & Brown calls in Leeds agency for media and paid social brief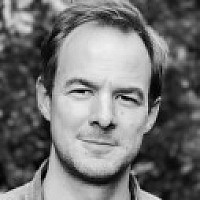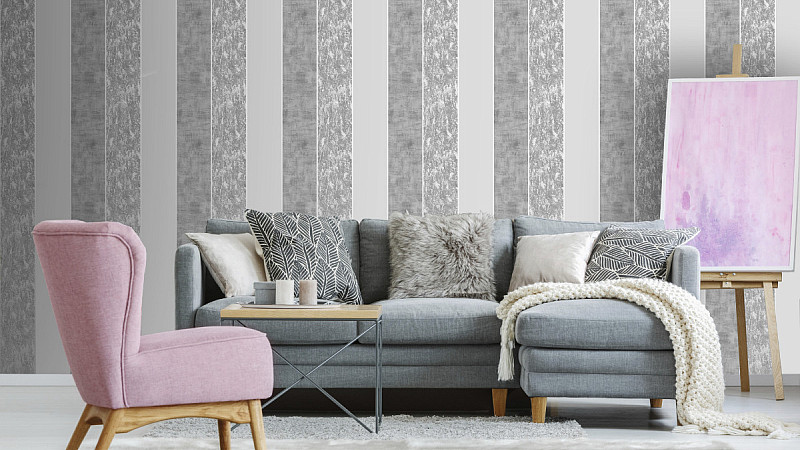 Leading wallpaper brand and manufacturer Graham & Brown has appointed We Are Boutique to handle the media and paid social strategy for its new 'Made for Each Other' advertising campaign.
The Blackburn-based brand, which has been in operation since 1946, is looking to reach new audiences, increase downloads to its augmented reality app and educate consumers on its ability to partner wallpaper designs with its premium paint range.
Leeds-based Boutique will implement the campaign across multiple channels, including TV via Channel 4 in the north and nationally across video on demand (VOD), YouTube and premium home interest magazine titles. The agency will also manage Graham & Brown's paid social activity throughout the campaign to further build engagement.
Boutique will work closely with Mirfield-based 10associates, who are helping bring the 'Made for Each Other' creative concept to life by developing various assets, including the TV commercial.
Alan Kemp, head of brand marketing at Graham & Brown, said: "The agency's channel agnostic approach and comprehensive experience in the home and interiors market was key in our decision to appoint them and we can't wait to see the impact the campaign has."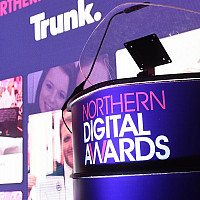 Entries for the Northern Digital Awards are now open
The event returns to Leeds on Thursday 30th January