11 September 2019
We Influence appoints first Head of Content and Brand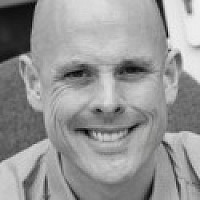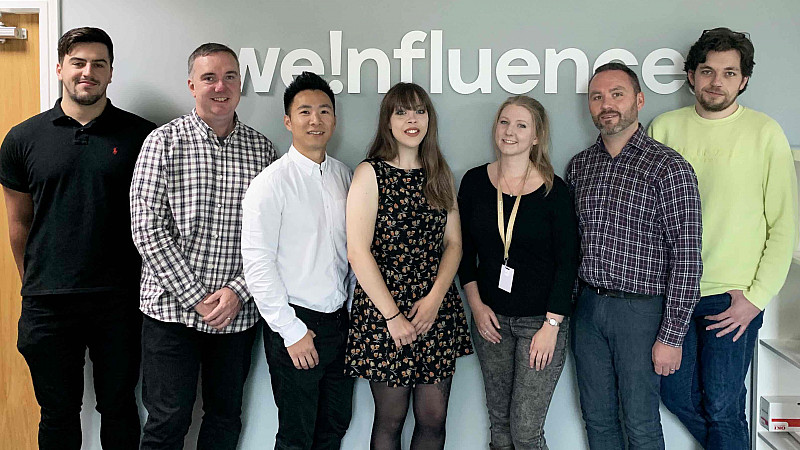 North West digital marketing agency We Influence has recruited seven new members of staff, including its first Head of Content and Brand.
The Ellesmere Port-based agency has hired Paul Eaton as Head of Content and Brand. He was previously Head of Marketing at Chester's Realbuzz Group for five years.
Gavin Parkinson has also joined, as the company's first Director of Client Services; Simon To as Head of Paid Media; Faye Kelly and Declan Keenan have taken positions within the Paid Media team; Abi Worsey has been recruited as an SEO Executive; and Nick Hughes has joined the content team.
"We are growing very quickly as a business and it's vital we have a strong and talented team to service our increasing number of clients," said Managing Director Graham Withe.
"Over the past 12 months our turnover has grown by 20% while our profit has doubled. It's a fast-paced environment where not only are we onboarding new clients at our quickest ever rate, retention of existing clients is also very high due to the outstanding results we are achieving across our various services.
"We are delighted to have brought so many new faces into We Influence at such an exciting time for the company. I am confident their expertise across different areas will help our clients enjoy even more success as we go forward."
We Influence is in its third year of trading and works with clients such as Winfields Outdoors, Salons Direct, Direct Fireplaces and Christmas Tree World.