09 September 2019
Southport's Access Point wins Morrisons brief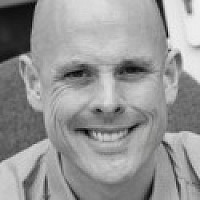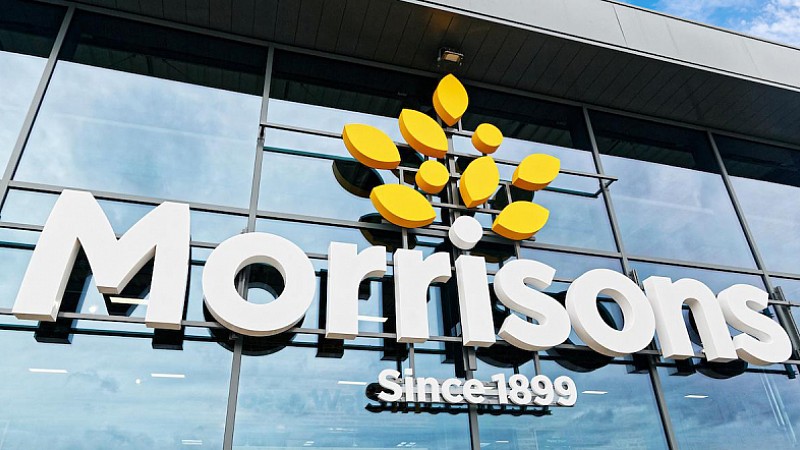 Supermarket Morrisons has appointed Southport marketing and commercialisation agency Access Point to manage third party promotional and trading opportunities at its UK stores.
Access Point has been tasked with securing relevant partners to suit the local demographic of each store to deliver maximum customer engagement.
David Robertshaw, CEO at Access Point, said: "Morrisons is a fantastic brand and we're thrilled to be bringing our skills and knowledge together to raise the bar in terms of destination retailing."
"Our team of specialists will be working very hard to support Morrisons in creating the very best shopping experience for customers. We have some very exciting plans ahead, which will help to enhance the retailer's overall engagement with customers."
Access Point works with some of the UK's top retailers and landlords, including Birmingham's Star City, Woking Shopping Centre and Bristol's Clifton Down Shopping Centre.