23 November 2021
Hessle office tech firm rebrands to Spectrum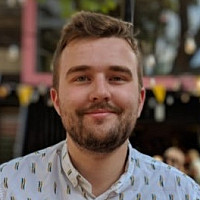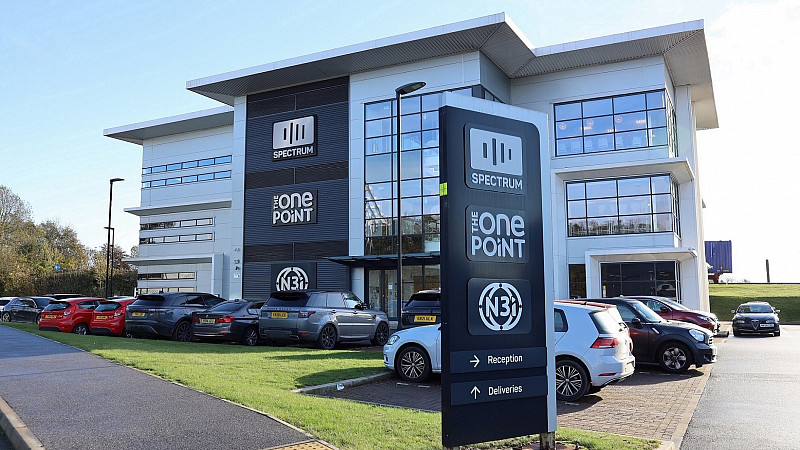 IT@Spectrum, the office technology business specialising in digitally led business transformation, has rebranded to Spectrum.
The Hessle company, which works with brands including Ideal Heating and Rix Group, says it has completed the rebrand as a key element of its ambitious growth plans, as it sets sights on doubling the size of its £10 million-turnover business within three years.
It has recently expanded its team, employing 15 new staff members including Head of Digital Solutions Steve Motley, to push forward this digital-first strategy
Rob Cavill, Spectrum's Managing Director, said: "The rebrand is a key element of our strategy. We've used Spectrum as the shorthand for the business for many years anyway and the new brand removes any potential confusion as to what we are and what we do. 
"We provide our customers with highly efficient print and information management services and help them to maximise the benefits of digital technology and automation.
"Our new name also reflects that we offer customers the full spectrum of services to work smarter, reduce costs, improve business processes and productivity and, ultimately, be more profitable, through digital technology."
Steve Motley, Head of Digital Solutions, added: "The pandemic has shown like never before how vital digital technology is to companies across all sectors and how it can be leveraged to drive business performance... it's clear the pace of digital transformation has been fast-tracked by the pandemic. 
"That means there are many more opportunities for us to support customers to better understand and embrace the benefits of digital technology and automation. We have the expertise to help our clients to create tomorrow's workplace, today."