26 October 2021
YouGov to reveal 2021's Best Brands at event with M&S Food's Marketing Director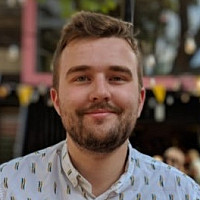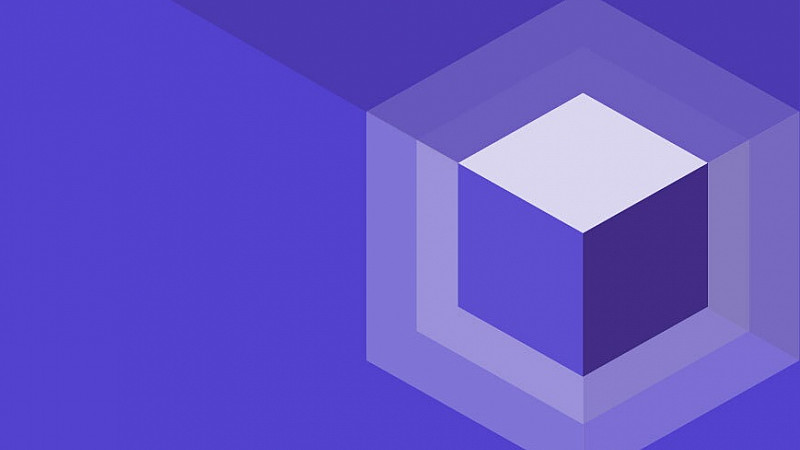 Research leader YouGov is hosting an upcoming webinar set to reveal the brands with the best and the biggest uplift in positive consumer brand health worldwide in the past year.
'UK Best Brands 2021: How did they do it?' will be hosted on November 16th at 11am, hosted by Angela Miller, UK Head of Account Management at YouGov, joined by a panel of speakers including Sharry Cramond, Marketing Director at M&S Food.
The talk, hosted virtually, will see YouGov launching its 2021 Global Best Brand Rankings, based on the daily brand tracker BrandIndex, with the panel - more of which are to be announced soon - unlocking the key drivers behind the names' success and growth.
Free to join, those present will learn what drove the UK's top ten Best Brands and Best Brand Improvers as they maintained and significantly increased their brand health scores over the course of the past year.
The panel will focus on the key consumer metrics driving brand health; strategies and tactics behind the movements which won over consumers post-COVID; and the significance of the brand health metric in proving success.
BrandIndex, which this ranking is based upon, is YouGov's tracker for brands to better understand their health and perception among the public, providing global daily data helping marketers measure brand health, monitor growth, track advertising campaigns and inform strategy.
Click here to learn more about the launch event for the 2021 Best Brand Rankings and register your place.