24 June 2022
The World According to Grandpa gets second series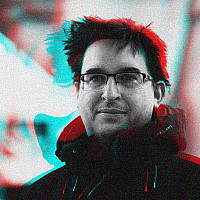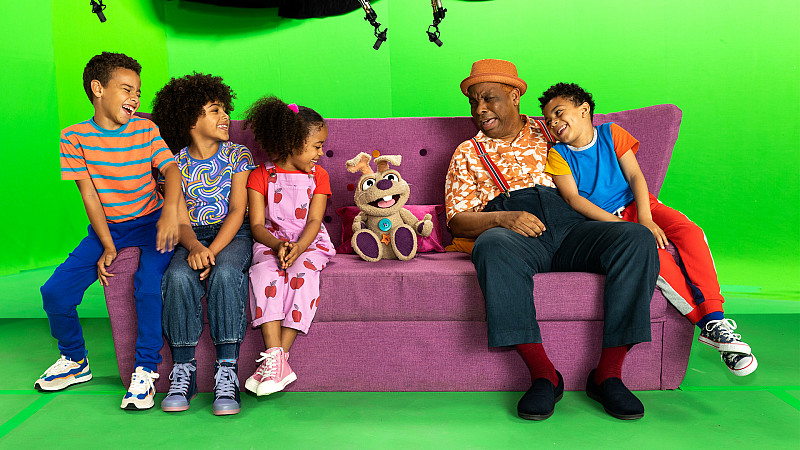 Channel 5 has commissioned a new series of Saffron Cherry's The World According to Grandpa.
The 20 x 11 minute episodes will air on its pre-school strand, Milkshake!
Written and created by Chris Heath, they star Don Warrington MBE as "Grandpa" and a rabbit called Halifax, voiced by Sally Lindsay.
The show, made by the Manchester indie was recently named Best Children's TV Programme in The Voice of the Listener and Viewer (VLV) Awards for Excellence in Broadcasting.
"It's a fantastic innovative show which has proven to be a massive hit with both pre-schoolers and families," said Louise Bucknole, General Manager/Vice President, Kids & Family UK & Ireland at Paramount Global. 
"Series two will build on this success that has creatively engaged a generation of grandparents and grandchildren with its incredibly funny storytelling and takeaway facts, winning multiple awards in the process. We look forward to entertaining our young audience with a second helping of Grandpa's outlandish tales and Halifax being on hand to tell them the truth!"
The production has been supported by the BFI Young Audiences Production Content Fund (YACF).
"We are so thrilled that Grandpa has been recognised by The Voice of the Listener and Viewer – it is a show that YACF was delighted to support for both series 1&2, which brings much needed, relevant and relatable live-action entertainment to the youngest audiences in the UK – in both English and Welsh!" added Jackie Edwards, Head of the BFI's Young Audiences Content Fund.