01 June 2022
Manchester agency works with Veincentre to launch first TV advert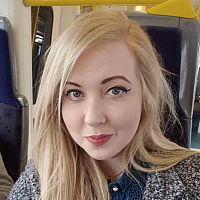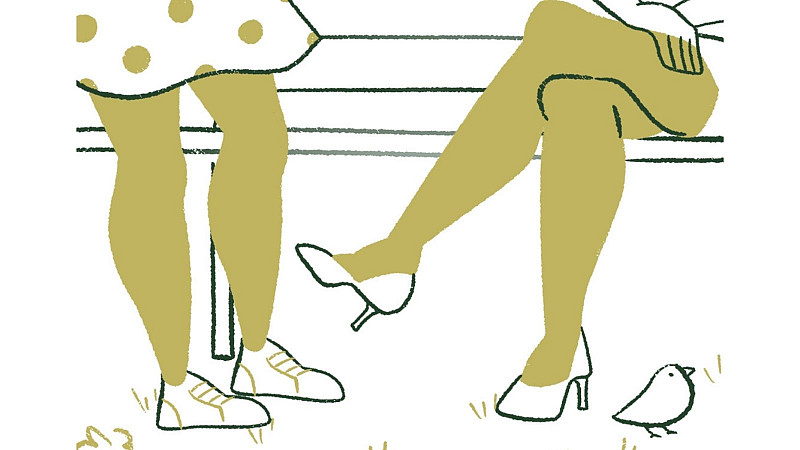 Manchester-based advertising consultancy Open Partners has worked with vein specialist clinic Veincentre to launch its first TV advertising campaign.
Open Partners managed the media planning and buying for the national TV advertising campaign, which will be shown between regular slots across the Sky network for six months.
London-based agency Recipe created the animated TV advert, which follows the journey of two friends with one insecure with her legs to demonstrate the process at Veincentre.
Mike Casewell, Marketing Director at Veincentre said: "Open Partners pulled together a fantastic media plan for the entire campaign so we're looking forward to seeing how well it's received."
He added: "Recipe provided us with the perfect ingredients for a great first tv advert and we're looking forward to seeing it on our screens."