16 June 2022
Co-op trials age estimation technology in Manchester stores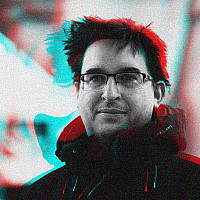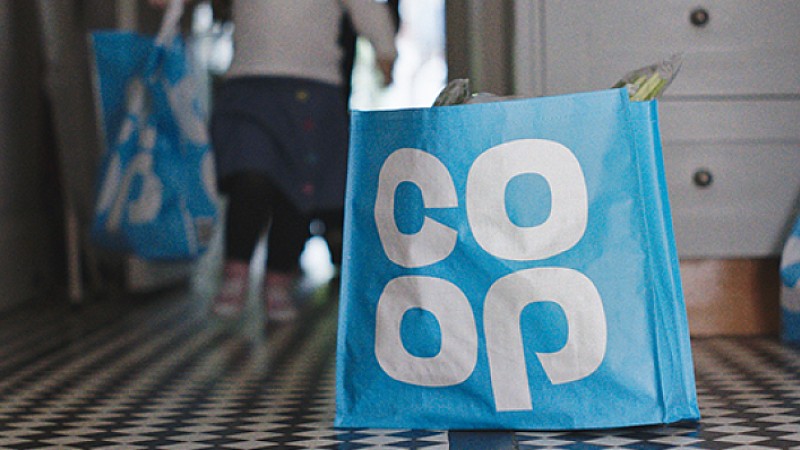 Co-op is trialling innovative age estimation technology in 5 of its Manchester stores.
The small-scale trial, in partnership with Diebold Nixdorf and Yoti will run until the end of the month and is part of the Home Office Sandbox.
"Shoppers can choose whether or not to use the technology – which is not facial recognition, and does not store or retain images," explained James Beane, Co-op's Operations Innovation and Continuous Improvement Lead,
"The pilot forms part of trials aimed at further improving or enhancing compliance with the licensing objective to reduce the risk of under-age sales. Asking for ID can also be a flashpoint for frustration for some shoppers, and become a trigger for the unacceptable levels of abuse and anti-social behaviour faced by frontline shopworkers. In addition, we envisage this could make shopping quicker, easier and more convenient for customers, especially at busier times."
It will be using the Vynamic Smart Vision I Age Verification tool, which is a new solution from Diebold Nixdorf that uses Yoti's age estimation technology. The 5 stores include its Customer Support Centre where it first tested the technology last November.
The software works by initiating an automated age estimation when an age-restricted item is scanned.
An algorithm estimates the customer's age in real time and if the system estimates the customer to be over 25, they will be able to proceed with the purchase without requiring a store worker to verify the transaction. However, if a customer's age is estimated to be under 25, they will be prompted to show an ID to a member of staff.
"At Diebold Nixdorf, we are continuously driving retail and customer improvements through the self-checkout experience. Vynamic Smart Vision I Age Verification is a win for everyone: The consumer is empowered to conduct the transaction themselves, resulting in an improved overall customer experience, while delivering better throughput, and an enhanced brand reputation," said Ben Gale, Diebold Nixdorf Senior Vice President and Managing Director, EMEA Retail Sales Management.