08 June 2022
Bruntwood SciTech partners with Agent Academy to boost talent in Greater Manchester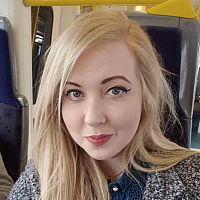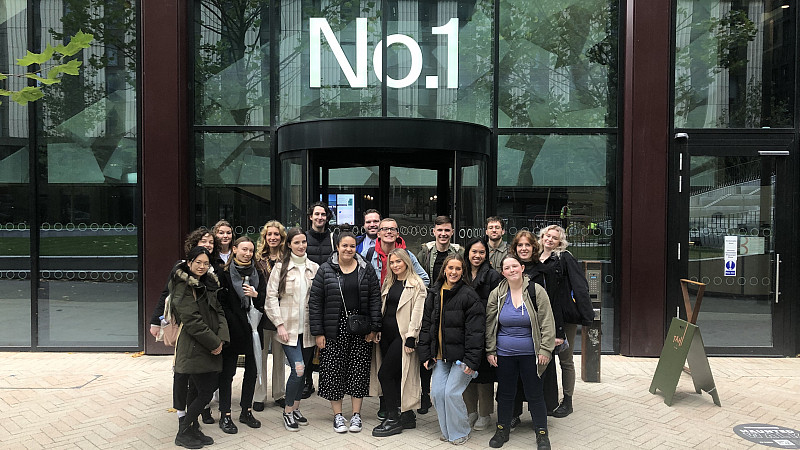 Science and tech property provider Bruntwood SciTech has partnered with North West-based social enterprise Agent Academy to connect young talent with opportunities in Greater Manchester.
The innovative partnership is designed to create a pathway for young people aged 18-30 seeking opportunities in the digital, tech and creative industries with local employers in the region. 
The partnership will be introduced exclusively to businesses positioned in Bruntwood SciTech's Circle Square campus, with a view to expanding across other campuses throughout the country. 
The collaboration comes after Bruntwood SciTech, which is a joint venture between Bruntwood and Legal & General, announced plans for the third phase of its Circle Square tech and digital cluster in Greater Manchester.
The Circle Square campus is currently home to Accenture, Northcoders and the North West Cyber Resilience Centre. The campus provides workspaces and bespoke programmes of business support, helping creative, digital and technology businesses to scale and grow.
As part of the partnership, local young people will be connected directly to opportunities with businesses inside Manchester's Circle Square, where Agent Academy is also based. 
Deb Hetherington, Head of Innovation at Bruntwood SciTech, said: "Manchester is one of the best places for that talent to be sourced and grown, and this partnership with Agent Academy will allow us to find new ways of connecting the right local talent to businesses in Greater Manchester. This will fuel the vibrancy and future growth of our incredible places and spaces.  
"Bruntwood SciTech is committed to supporting the needs of businesses, regardless of their size. We recognise the need to help our customers identify the talent and skills they need to grow.
"By partnering with Agent Academy, who are also one of our customers at Circle Square, we're creating a programme that enables businesses in Greater Manchester to grow, and we can simultaneously welcome more young talent to join the industry in Manchester which alone has so many assets to offer."
Zoe Wallace, Director at Agent Academy, added: "By working with Agent Academy, industry can attract diverse and untapped talent, and future talent can get their foot on the ladder, unlocking high-value careers.
"This partnership between Bruntwood SciTech and Agent Academy offers a direct solution to these issues by creating a pathway between the two, opening the doors to industry for talent and increasing growth potential for businesses."
Businesses and young people wanting to find out more about opportunities can contact Agent Academy via its website.