16 February 2022
Former CTO at ANS among trio of key hires at Manchester's Praetura Ventures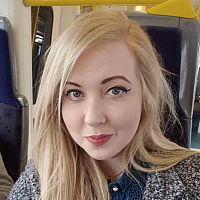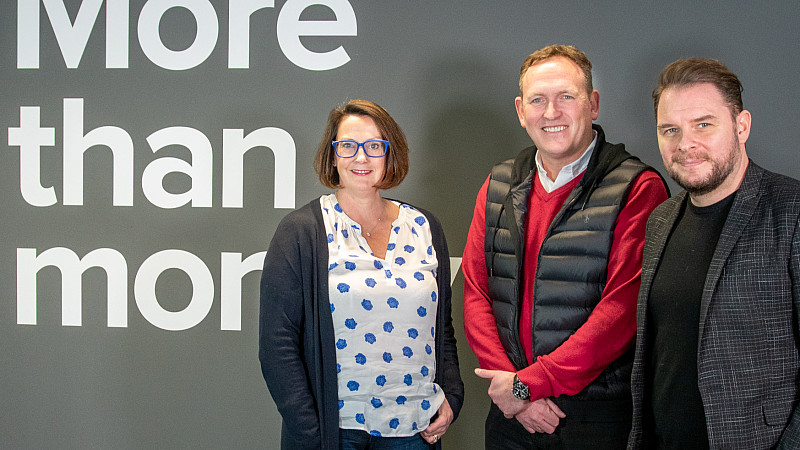 Manchester-based venture capital investor Praetura Ventures has announced the appointment of three key industry leaders joining its team of operational partners.
Dr. Martens' former Chief HR Officer Helen Verwoert is among the trio of hires and will mentor Praetura's portfolio companies on a number of areas, including staff wellbeing and company culture.
Paul Johnson, the outgoing co-founder and CEO of SaaS business MPP Global, also joins as a newly appointed operational partner. He spent more than two decades building MPP Global before its £37.1m sale in October and will bring his international commercial experience to the team.
After 12 years as the Chief Technology Officer at Manchester tech giant ANS, Andy Barrow completes Prateura Ventures' trio of new hires. At ANS, which has merged with UKFast, he was responsible for technical strategy across cloud computing, data analytics, application development and managed services. 
In his new role as operational partner, he will mentor Praetura's portfolio founders and help them to grow their technology capabilities and expand their network of contacts.
The newly appointed operational partners will be responsible for helping Praetura's portfolio companies to scale and develop, while mentoring each founder as they grow their business.
The trio will join Praetura's existing operational partners, which includes Social Chain co-founder Dominic McGregor, taking the total number of operational partners to eight.   
Since the launch of the programme, the operational partners have helped businesses such as Culture Shift, Futr, XR Games and Enthuse.
David Foreman, managing director of Praetura Ventures, said: "To have Helen, Paul and Andy on board alongside our additional operational partners is a game-changer for us and our portfolio founders, who will get the benefit of support and mentorship from business experts who have helped to create global powerhouses."
Andy Barrow, former CTO at ANS, added: "I'm incredibly excited about the chance to support a new generation of entrepreneurs and founders alongside Praetura Ventures, and I look forward to passing on the skills and insights I've learned from a career spent in tech, which is now mission critical to the success and future of nearly every business today."