11 October 2021
London tech firm acquires Cheshire's MPP Global in £37.1m deal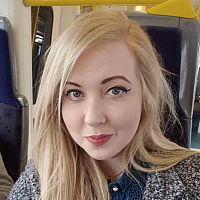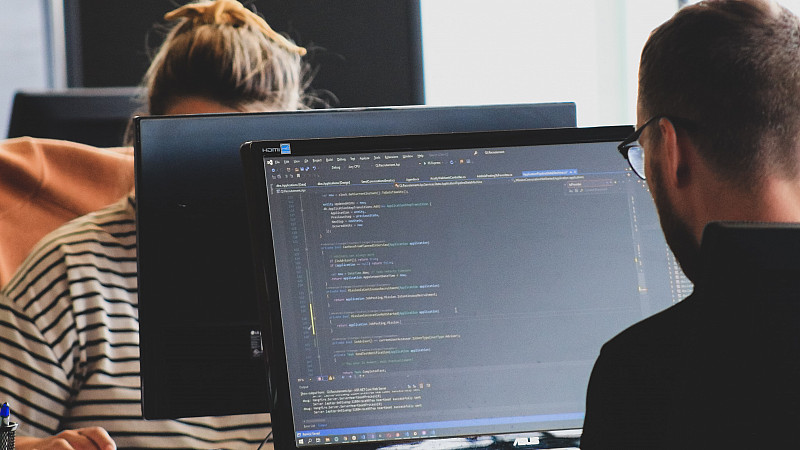 Tech firm Aptitude Software has acquired cloud-based tech platform MPP Global Solutions Limited (MPP Global) for a deal worth £37.1m.
Warrington-based MPP Global, a cloud-based Saas subscription management and billing technology firm, provides its services to large enterprise customers with its eSuite platform for identity management, CRM, automated billing and payment processing.
It works mainly with European and North American firms in the media and publishing sector including Sky, The Telegraph and Daily Mail.
In the deal, Aptitude Software plans to use the acquisition to accelerate the Group's product strategy and expand its capabilities to automate "complex" finance functions.
The acquisition also enables the firm to support its global growth across a range of sectors and strengthen its presence in global technology, media and telecom verticals.
MPP Global will bring around 100 of its new employees to the Group with its North West headquarters set to become a "second long-term innovation centre" for the Group with around 60 members from MPP Global's software and technology teams.
The founders, Paul Johnson and Chris Cheney, will support the integration of MPP Global into the group before they leave the business. 
Jeremy Suddards, Chief Executive Officer of Aptitude Software, said: "I am delighted to welcome the MPP Global team and customers into the Group, expanding both our current offering and future innovation capabilities. We believe MPP Global is a strong strategic fit, with both businesses positioned to capitalise on the growth in Subscription offerings, and we are excited for the new opportunities the acquisition will bring."