17 September 2021
Broadcasting income drives revenue for Manchester United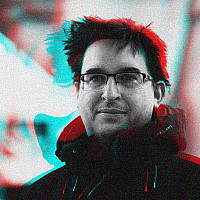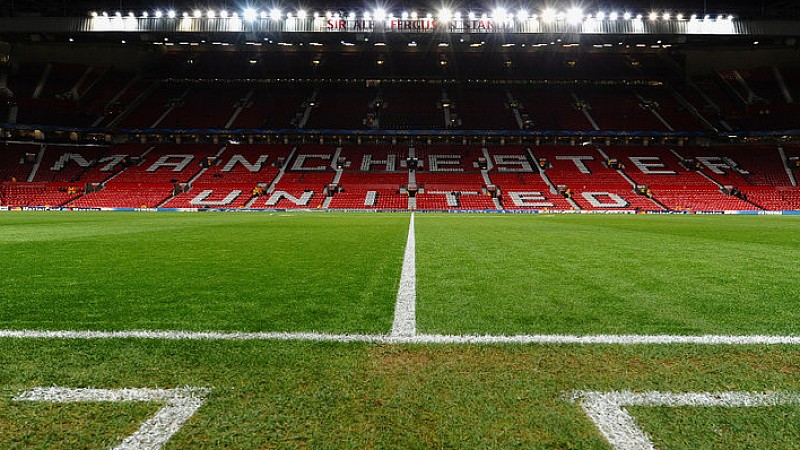 Manchester United has reported losses of £92.2m as its income fell across all areas apart from its broadcast revenue.
The club has been hit by the Covid-19 pandemic and restrictions on crowd numbers, as well as the closure of its merchandising, museum and tour operations during the accounting period.
It has however entered into a new UEFA 3-year cycle and format, with increased broadcast and sponsorship rights. These have risen from €3.25bn to €3.6bn for the period.
Broadcast revenue was up 81.7% for the financial year to £254.8m, as the club took part in the Champions League and played 20 additional home and away games in the year.
"It has been an exciting start to the season at Old Trafford, with capacity crowds in attendance for the first time in almost 18 months. We were delighted to welcome back Cristiano Ronaldo to the club, along with Raphael Varane, Jadon Sancho and Tom Heaton, to further reinforce the progress that our first team has been making under Ole," said Ed Woodward, Executive Vice Chairman in a statement.
"This was made possible by the strength of our operating model, with sustained investment in the team underpinned by robust commercial revenues. Everyone associated with Manchester United can be proud of the resilience we have shown through the challenges created by the pandemic and we look forward to the rest of the season and beyond with great optimism."
Commercial revenue was down 16.8% (£232.2m) despite the new principle shirt partnership contract with TeamView and deals with DHL, Ecolab and Renewable Energy Group.
The reason for the drop was partly due to the cancellation of its pre-season tours.
Retail, Merchandising, Apparel & Product Licensing revenue was £92m or a fall of 4.5% year on year. While its Old Trafford Megastore was closed, it did state that this had been "partially offset" by increased online demand.