18 May 2022
Energy efficiency scheme provider goes to Source for PR and paid digital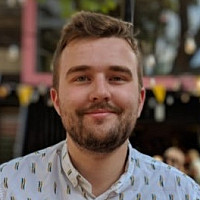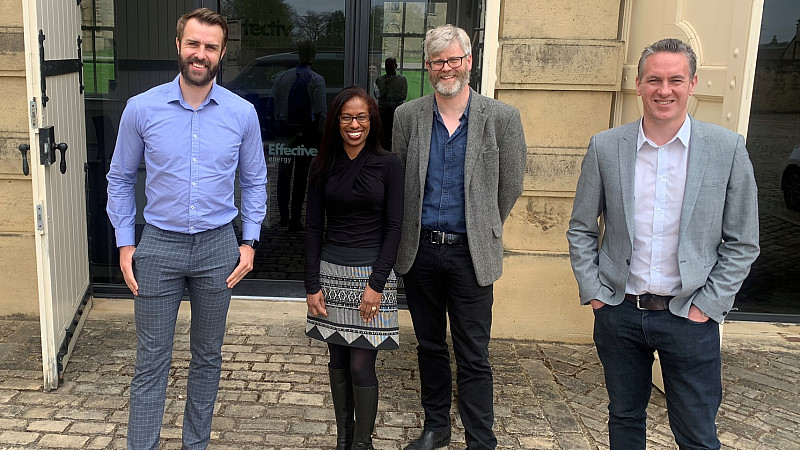 Leading national energy efficiency and fuel poverty scheme provider Effective Energy Group has turned to Source Marketing Communications for a PR and paid digital brief.
The Leeds-based communications agency will promote the group's services, as well as enhancing its brand. The organisation works with energy firms, local authorities and housing associations to help households in need.
Daniel Kennedy, Director at Source, said "The Effective Energy Group has an incredible reputation with those it has worked with over the years, but this reputation is very much under the radar."
"Our brief is to ensure the group and its services are seen in all the right places at a time when the services they provide are becoming of ever greater importance due to spiralling energy prices and the impact that is having on the numbers living in fuel poverty."
Source recently restructured its board, with Director Chris Hughes, formerly of Boutique, taking an equal stake alongside Kennedy and Martha Phillips, and Peter Downey stepping back from day-to-day operations.
"Source has some great ideas and a strong track record in delivering excellent results for clients – a lot of whom stay with them for a long time," added Leisa Marr, Group Marketing Director at the Effective Energy Group.
"We're looking forward to working closely with them in what is going to be big year for renewable energy in the UK and a potentially huge year for Effective."