13 August 2021
MTX turns to The Lucre Group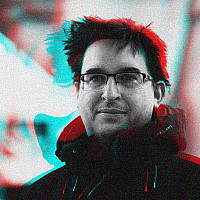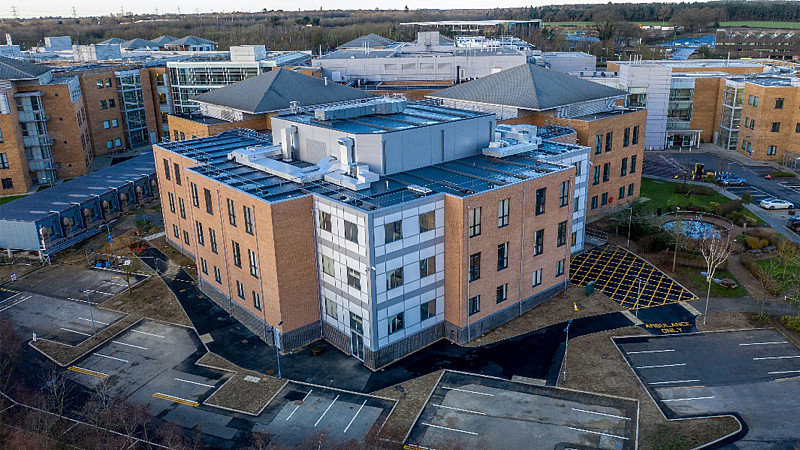 Modular building firm, MTX, has appointed The Lucre Group to handle its PR strategy in the UK.
Cheshire-based MTX has recently worked on a number of fast-track solutions for the NHS, including Norfolk and Norwich University Hospital.
The healthcare property operation is where Lucre will initially focus. This will include expanding the company's presence, driving awareness of its support to local communities and its overall approach.
"In an incredibly difficult time for the healthcare industry, there's been increased demand, which has shone a light on the benefits associated with MMC [Modern Methods of Construction]," said David Hartley, Managing Director at MTX.
"We're currently going through an exciting period of growth as we further expand our offering, and it's great to be working with Lucre to support us in this."
Tamarind Wilson, Co-founder and Director of Leeds-based Lucre Group, added:
"A forward-thinking team that gives so much back to the communities in which they operate, we are excited to help MTX showcase their great work and play our part in fuelling further growth."